Articles Tagged 'Yesterday'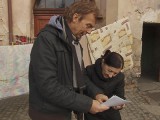 TV
Today's 'Extra' includes a magical elimination series from Vaudeville and Crook Productions, two historical documentaries from 3DD and an Australian format deal for Lineup Industries. (Pictured: KRO-NCRV's Long Lost Family)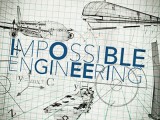 TV
UKTV channel Yesterday has ordered a Twofour-produced series entitled Impossible Engineering in a bid to broaden its factual portfolio.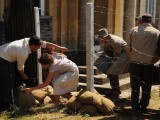 TV
UK distributor Sky Vision has penned deals with various European broadcasters for a one-off documentary commemorating the 25th anniversary of the fall of the Berlin Wall. (Pictured: Berlin Wall: The Night the Iron Curtain Closed)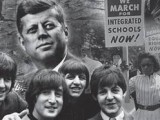 TV
Yesterday has acquired The Sixties (pictured), the Emmy-nominated CNN series coproduced by Tom Hanks, in a deal brokered by FremantleMedia International.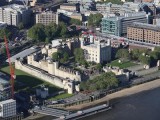 TV
British factual channel Yesterday has acquired 6 x 60-minute landmark history series Secrets of Britain (pictured) from PBS International.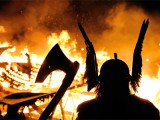 TV
UKTV-owned history channel Yesterday has picked up a series on covert operations from UK indie World Media Rights, called Ancient Black Ops (pictured).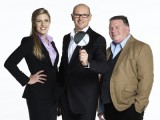 TV
UKTV's history channel Yesterday has acquired Treasure Detectives (pictured) from Endemol Worldwide Distribution, to air in the third quarter of this year.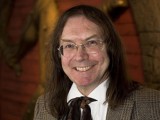 TV
UKTV's Yesterday channel is working with Indigo Films & Television on Professor Hutton's Curiosities, a series looking at the unsung gems of British museums.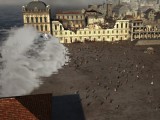 TV
UKTV channel Yesterday has acquired the exclusive UK rights to Entertainment One's Perfect Storms: Disasters that Changed the World.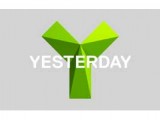 TV
UKTV-owned factual channel Yesterday is looking to attract a broader audience with a focus on contemporary and entertaining history programming, including new series Fight Club: A History of Violence and British Gangsters: Faces of the Underworld.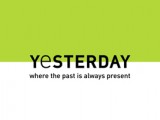 TV
IMG has pre-sold The Mafia's Greatest Hits, a forthcoming series that uses FBI archive files to look at the murky world of contract killing, to UKTV-owned British network Yesterday.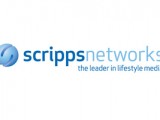 TV
Scripps Networks Interactive has concluded a £339 million (US$553.2 million) deal to acquire Virgin Media's 50% stake in UKTV, the British cable network that houses channels including Home, Eden, Yesterday, Good Food and Really.