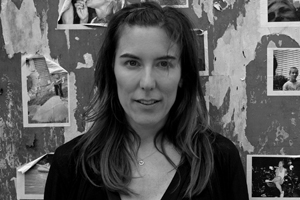 Ahead of its world premiere at the Sundance Film Festival later this month, check out the first trailer for West of Memphis, a documentary on the 'West Memphis Three' directed by Amy Berg (pictured above) and presented by Oscar-winning director Peter Jackson.
The film promises to tell "the inside story" behind the efforts of Damien Echols, Jason Baldwin and Jessie Misskelley Jr – the 'West Memphis Three' – to prove their innocence and to reclaim their freedom. The trio were released from prison last year after serving 18 years for allegedly killing three boy scouts.
Check out the trailer for the film below:
Sundance takes place in Park City, Utah, from January 19-29.