BSkyB-owned Sky Vision has secured the international distribution rights to 10 of Asylum Entertainment's unscripted series, which are being made for U.S. cable net ReelzChannel.
The deal, signed at the Realscreen Summit in Washington DC, comes after Reelz and Asylum penned an output deal last October, which will see the Legendary Entertainment-owned prodco making 50 hours of unscripted programming (10 x 30 minutes) for Reelz this year.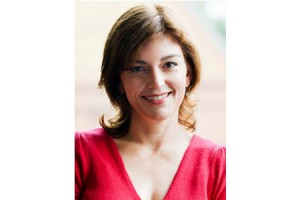 "It is rare to secure high quality U.S. programming in volume," Sky Vision MD Jane Millichip (pictured, left) told realscreen in Washington DC.
"Reelz has made a significant commitment to the unscripted popular factual genre, and Asylum has a fantastic track record with Reelz. So we're thrilled to be able to represent them both internationally."
Sky Vision already represents two of Asylum's series – The Capones (10 x 30 minutes) and Hollywood Hillbillies (10 x 30 minutes) – both of which were produced for Reelz.