Ahead of the new season premiere of History channel's Alone, Thursday (June 15), realscreen presents an exclusive clip from the project.
In season four of the competition series, seven pairs of family members travel to Northern Vancouver Island, a remote and rugged region of British Columbia. Each pair will be separated and dropped miles apart with the goals of navigating the wilderness in an attempt to locate each other and survive as long as they can, isolated and alone.
With only the contents of a backpack, participants, once reunited with their teammate, must create their own shelter, pull food from the ocean, overcome the harsh terrain and weather while dealing with deadly predators and one another.
The last pair standing wins the grand prize of $US 500,000.
Produced for History by Leftfield Pictures, David George, Shawn Witt, Zachary Green and Ryan Pender serve as executive producers for Leftfield Pictures. Russ McCarroll serves as executive producer for History, along with Zachary Behr (pictured below), who spoke with realscreen via email about the upcoming season ahead of its premiere.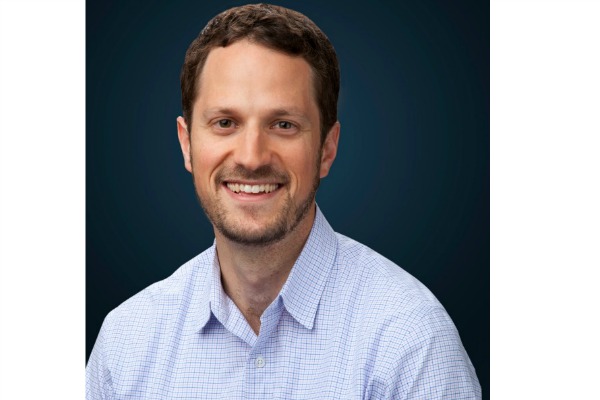 What was the genesis for this series?
We wanted to create the most authentic survival series on television and that is what led to Alone. With no camera crews present, viewers get an unfiltered and raw look at what it takes to survive and thrive in the wild, using both ancient and modern techniques. 
Why do you think there is an appetite for another season? 
There continues to be an appetite for additional seasons of Alone because there truly is nothing else like it on television. Our survivalists are some of the most skilled outdoors men and women in their field and their incredible will to survive, building acumen, and creative ingenuity continues to captivate viewers season after season. They are dropped off in remote locations and forced to face real life, extreme circumstances. Additionally, the series has continued to grow season after season. In season 3, Alone was all of cable's #1 original series on Thursday nights in A25-54, M25-54 and M18-49. It also ranks as History's 2nd strongest nonfiction series in A25-54.
What challenges did you face with production?
This season, with one teammate having to hike through rugged wilderness to find the other, we had to overhaul many of our safety and logistics protocols. Everything had to be elevated. In addition, the various camp locations this season were spaced farther apart and this created huge challenges for the safety and production teams. Weather also played a big role. Participants face some of the wettest weather we've ever seen this time around on Vancouver Island. 
Can you name two or three elements that you think will make this series a success? 
With two people surviving together, the ingenuity on display this season has gone to new heights. There are incredible builds of all sizes – boats, cabins, hunting and trapping tools, and more. Also this season, there are amazing – and harrowing – wildlife encounters that can only be had with the light production footprint of Alone. 
What's your favorite moment from the series?
The premiere episode is my favorite. There's nothing better than seeing people's reaction to being completely alone in the wild. This season, survivalists know their family member is out in the wild somewhere, but they have to go through hell to find them. No matter how much you prepare for this experience, the intense feeling of isolation is impossible to know until you're dropped off and left completely alone. 
Alone airs on History June 15 at 10:00 p.m. ET/PT.