Not only is the year drawing to a close, but we are also, in these final weeks of 2019, waving goodbye to an entire decade. We reached out to myriad members of the non-fiction screen content community — from festival programmers and commissioners to producers — and gave them the not-so-simple task of picking their favorite documentary and factual projects of the past 10 years. Our latest correspondents: The Whickers' artistic director Jane Ray (pictured left) and production manager Phoebe Hall (right), who spotlight their favorite docs of the past decade.
Becoming Who I Was (2017, Dir: Moon Chang-yong, Jeon Jin)
Filmed over eight years against the stunning backdrop of Ladakh. Early footage of this beguiling story of unconditional love and conflicted identity moved The Whickers' board of trustees to sign up to the vision statement that later became our documentary funding award.
The Feeling of Being Watched (2018, Dir. Assia Boundaoui)
So Mum was right, they really are watching us at home? First-time feature doc maker Boundaoui uncovers the decades-long FBI surveillance of her Arab-American neighbors and family near Chicago. With funding from a joint bursary from The Whickers and Chicken & Egg Pictures, she brilliantly confronts the long-term effects of being made to feel an outcast in your own country.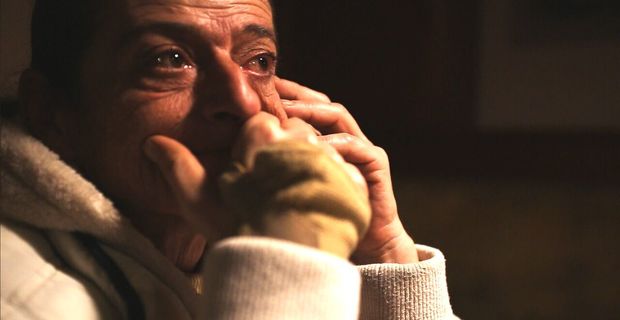 A Woman Captured (2018, Bernadett Tuza-Ritter)
The harrowing but ultimately hopeful story of Marish, a modern day European slave who, through the process of being filmed by emerging Hungarian director Bernadett Tuza-Ritter, starts to imagine a life beyond the cruelty of her present existence. This Cinderella story is no fairy tale.
In the Absence (2018, Dir. Yi Seung-Jun)
Friend of The Whickers, Gary Byung-Seok Kam produced this unflinching short documentary, in which the Sewol Ferry Disaster unfolds in real time using victims' phone recordings, audio obtained from the South Korean authorities, and interviews with the families of those who drowned.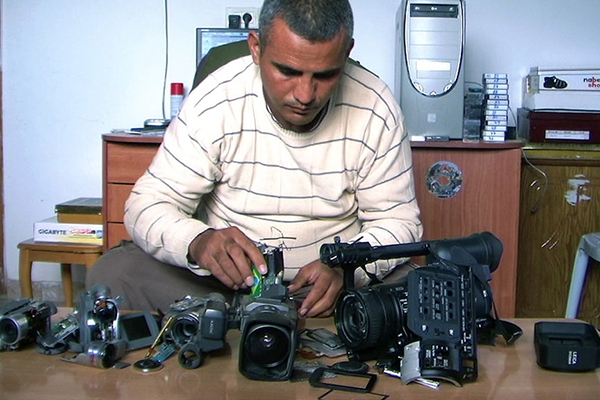 5 Broken Cameras (2011, Dir: Emad Burnat, Guy Davidi)
A masterful collaboration between Palestinian farmer Emad Burnat and Israeli filmaker Guy Davidi. A simple premise draws to a devastating conclusion. The farmer buys a camera to film his baby son, and then turns it on the Israeli security forces charged with clearing his land to make way for the wall. Whenever they smash up his camera he gets another one.
The Look of Silence (2014, Dir: Joshua Oppenheimer)
Note the extraordinary courage of Adi, an Indonesian ophthalmologist and survivor of the 'anti-communist' genocide of the Sixties, who looks into the eyes of his fellow villagers and politely asks, "Why did you murder my brother?". The ambient soundtrack adds to the haunting power of Joshua Oppenheimer's vision.
For Sama (2019, Dir: Waad Al-Kateab, Edward Watts)
Our artistic director's husband, a BBC correspondent, bonded with heroic Dr. Hamza through their covert Skype calls to his secret hospital in besieged Aleppo. Through this we became aware that his wife was filming everything, creating a near miraculous love letter to her unborn child and a devastating testimony of the lived reality of the Syrian civil war.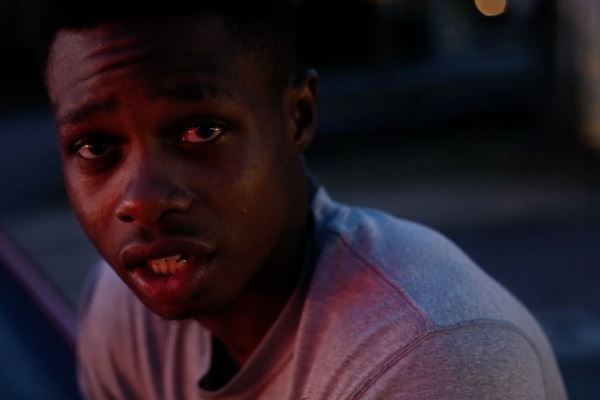 Hale County, This Morning This Evening (2018, Dir: Ramell Ross)
Rightly included on many of 2018′s 'best film' round-up lists, we thought this was a visionary, questioning and absorbing tapestry of life in Hale County, Alabama. We've since used it to demonstrate the power of the edit, and of subverting traditional filmmaking conventions, in the documentary course that we teach in partnership with the British Film Institute here in London.
The Vietnam War (2017, Dir: Ken Burns, Lynn Novick)
Of all the mega documentaries that have become available on SVOD over the last 10 years, our favorite has got to be this engrossing 10-part series from Ken Burns and Lynn Novick. The team combed 1,500 hours of archive footage and 79 interviews from all sides of the conflict to piece together a sobering work that focuses on eyewitness accounts over talking heads.
Hope Frozen (2019, Dir: Pailin Wedel)
Winner of our 2017 Film & TV Funding Award, Thai-American journalist Pailin Wedel's directorial debut is a film very close to the heart of The Whickers. Philosophical and ethical questions abound as we are immersed in the journey of a Thai family who have chosen to cryogenically freeze their infant daughter following her death from an aggressive form of brain cancer.
The Whickers was established in 2015 to support emerging film and audio documentary makers with the generous legacy of pioneering journalist Alan Whicker. Their flagship award, the Film & TV Funding Award, is open for applications until January 31, 2020 and has over US$114,000 available to support filmmakers working on their first feature documentary as director.