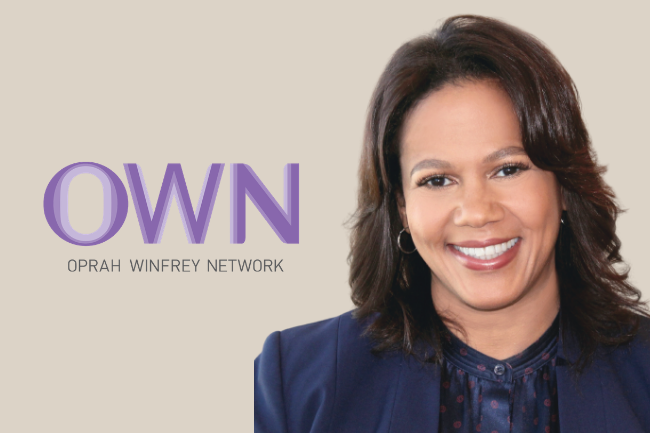 Realscreen is happy to announce a special fireside chat with Tina Perry , president of the Oprah Winfrey Network (OWN), at the upcoming virtual edition of Realscreen Live on Wednesday, June 9, 4:00 pm to 5:00 pm ET.
Named president of OWN: Oprah Winfrey Network in 2019, Tina Perry oversees all operations and creative areas of the network, reporting to OWN Chairman and CEO Oprah Winfrey. Her leadership is a driving force behind the network's ongoing evolution to become the leading destination for Black audiences. She also oversees OWN's robust digital division including the Watch OWN app, the network's award-winning website Oprah.com, and its growing podcast business. She has also shepherded the creation of special OWN spotlight programming that tackles important issues affecting Black women today.
Perry oversees the continuing success of the network's lineup of unscripted hits that includes Iyanla: Fix My Life, Love & Marriage: Huntsville, Black Women OWN the Conversation, Family or Fiancé, Black Love, Put A Ring On It, Behind Every Man, and Ready to Love. She has spearheaded the development of OWN's first food programming block of cooking shows including Tregaye's Way and Lovely Bites.
In this special conversation, Perry will discuss her distinguished career to date, her ambitions for the Discovery-owned network, and her thoughts on the unscripted programming that resonates most with the OWN audience.