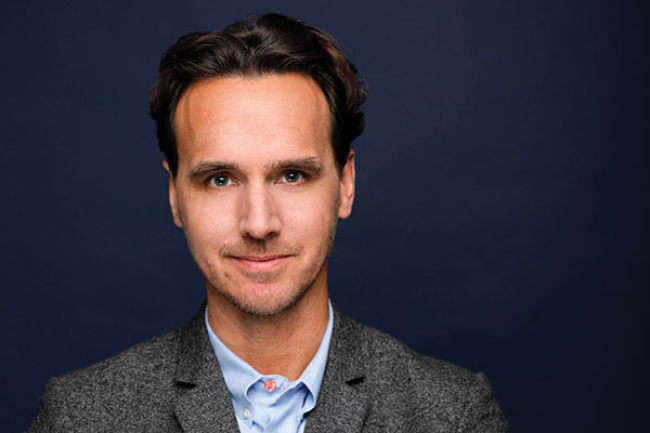 Rob Wade, president, alternative entertainment and specials at Fox Entertainment, will be taking part in a keynote conversation on Friday, June 11, 12:00 pm to 1:00 pm ET.
Wade oversees Fox's unscripted programming, specials and alternative development slate, as well as the company's in-house production unit, Fox Alternative Entertainment (FAE).
Over the last 20 years, Wade has specialized in live, music, variety and reality programming. During his tenure at Fox, the network has launched several hit unscripted series, including television's #1 entertainment series, The Masked Singer. Recently renewed for a sixth season, The Masked Singer is produced by FAE, as is the 2020-21 season's #1 new unscripted series, I Can See Your Voice, hosted and executive-produced by The Masked Singer panelist Ken Jeong; The Masked Dancer, hosted by Craig Robinson; and Name That Tune, featuring Jane Krakowski and Randy Jackson. New programs produced by FAE include the guessing game-meets-baking competition Crime Scene Kitchen, hosted by Joel McHale (with Fly on the Wall Entertainment) and premiering tonight (May 26); Domino Masters, with Eric Stonestreet hosting; the singing competition Alter Ego; and Next Level Chef, the next evolution in cooking competitions, hosted by Gordon Ramsay and coproduced with Studio Ramsay.
In this keynote conversation, Rob Wade will discuss Fox's unscripted successes to date and the unscripted programming highlights on the way for Fox, as well as his perspective on the challenges and opportunities facing producers and programmers in the unscripted genre as the industry continues to evolve.