Realscreen Live explores how to return smartly to business post-COVID via a number of high-level panels. Both Entertainment 2025: Where the industry is headed and why and Opportunity in unprecedented times: Where do we go from here? will examine the current state of the business and provide intel you can apply to your own organization to take into the future.

We've assembled leaders from various disciplines to help guide you through this time of momentous change: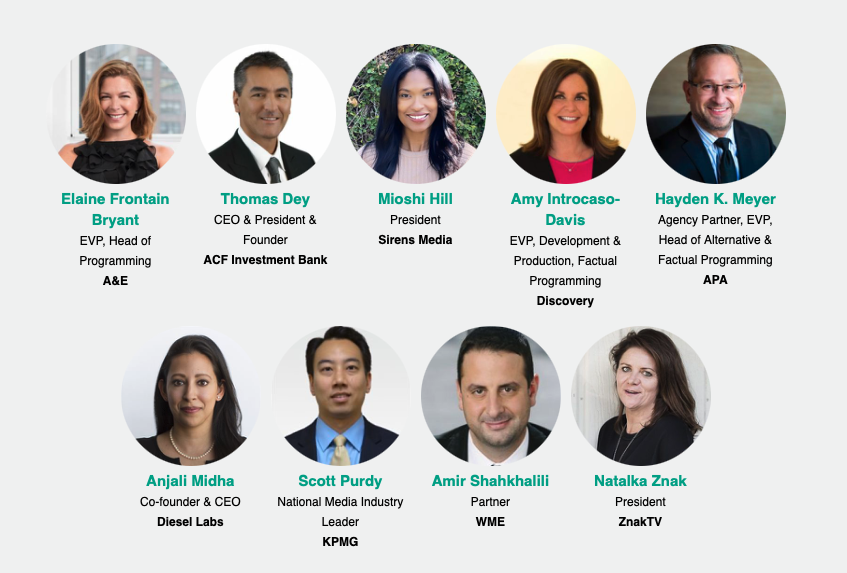 Our goal is to provide you with invaluable business information that will help drive your career and business, and the entire agenda supports that endeavor.