In partnership with Realscreen, industry veterans T Ferguson and Patrick Jager are presenting the second season of their video series The Distillery.
In this episode, T and Patrick are joined by Jenn Mancini, director of PlayerWon; Johnny Kalangis, Cream Productions' VP of digital; content creator Lorena Pages; and Dan Ciccone, founder and CEO of Stacked Entertainment to discuss the fringes of creative storytelling and media.
More about this episodes guests: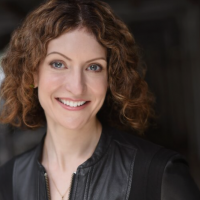 Jenn Mancini is currently focused on reinventing the in-game advertising experience for Free to play console and PC games at the newly formed playerWONtm a division of Simulmedia. Prior to this move she was Director of Client Partnerships for Twitch. She is also a co-founder of the professional club, Womxn in Gaming.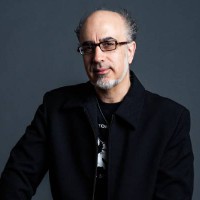 Johnny Kalangis oversees Cream's global digital efforts to expand the company's reach into emerging digital spaces. He is currently an Executive Producer for the CNN podcast Behind The Desk: The Story of Late Night and a writer and Executive Producer on the VR drama DarkThreads with Dominic Monaghan.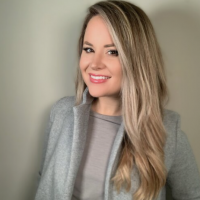 Lorena Pages is a rising content creator with over a million followers on TikTok and is considered an "influencer on the rise" after producing her first TikTok 2 years ago. Her big breakout was the very popular "Love It, Couldn't Wear It" that is now a staple on the platform. She's been featured in a ton of media including Vogue, and has worked with companies such as MTV and Nike.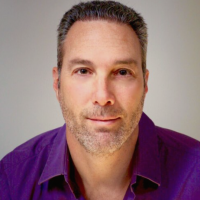 As Founder & CEO of Stacked Entertainment, Dan Ciccone has almost 15 years of experience in gaming and esports. His agencies have repped high-profile esports orgs and properties like OpTic Gaming, Splyce, Dexerto and the Esports Awards, while developing content and acclaimed fan activations for brands like Chipotle, Turtle Wax, Pepsi's Brisk, and Turtle Beach.
To see the new episode, click here, and to see past episodes, visit the official site here.