By Justin Anderson, Andrew Jeffrey, Jillian Morgan
Here we are, approaching the final stretch of 2021, and the enduring pandemic, new entrants in the media landscape, mega-deals and calls for diversity continue to reshape film, TV and
streaming. To get a read on what's ahead for 2022 and beyond, Realscreen has surveyed the non-fiction and unscripted screen community. Producers, buyers, distributors and agents reflected on the past 18 months — from remote work to the streaming revolution, COVID-19 and efforts towards diversity, equity and inclusion — and offered predictions on what's yet to come. S hifts to the entertainment landscape continue to shake up the business, but the unanimous verdict is that the future appears bright — if the genre can match the pace of change. Look for part 2 of this special report tomorrow (October 21) on Realscreen.com.
As the industry moves into a "post-pandemic" period, what's the biggest change you see ahead for how you will produce, buy and/or sell content?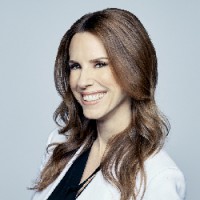 Every project must be worth the risk — we want big ideas and big swings and to know that if we need to go on hiatus or pivot, we have back-up plans ready and creative flexibility.
Jennifer O'Connell, EVP, non-fiction and live-action family, HBO Max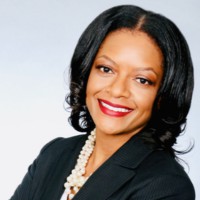 With the influx of entrants into the streaming media ecosystem, some of the ongoing focus for the post-pandemic period may involve even more nimble acquisitions and greenlighting of content upstream.
Sylvia Bugg, chief programming executive, PBS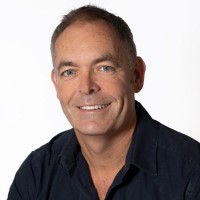 We inevitably have to ensure we meet the demands of this evolving landscape of buyers and develop a premium side to our business. Returning brands will always work but maybe now is the death knell for content that simply "does a job." Paul Heaney, CEO, Bossanova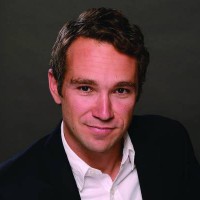 I don't see a huge change coming from the way we've learned to conduct business over the past 18 months. I'm not sure there's ever going to be a return to the pre-pandemic way of doing things.
Eli Lehrer, EVP and head of programming, History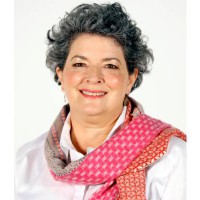 We're now seeing distributors becoming more involved in both content creation and direct-to-consumer
delivery — a trend that is likely to continue to develop post-pandemic.
Fiona Gilroy, content sales and acquisitions director, Flame Distribution
What trends have emerged during the pandemic in terms of buying, selling and packaging content, and which will remain going forward?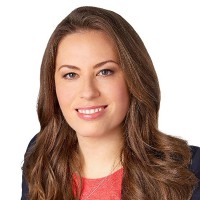 The big premium doc space, the unscripted space, the FAST AVOD world, and the real drive to tell diverse inclusive stories with big talent — those are really the major trends that we're experiencing in our world. Solange Attwood, EVP, Blue Ant International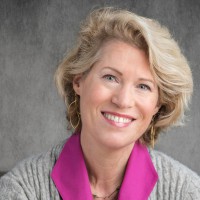 Some of the organic, less "produced" vibe we captured during quarantine will remain.
Kathleen Finch, chief lifestyle brands officer, Discovery, Inc.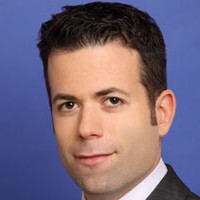 The further acceptance of digital and social media talent [as] longform unscripted stars will likely continue to grow… Additionally, the rise of the documentary filmmaker/director.
Marc Kamler, partner and head of unscripted content, A3 Artists Agency
Buyers are spending more time in development stages. We see this trend and the push for packaging to continue as the networks/streamers compete amongst themselves for a place in the market.
Kate Harrison Karman, president, Cream Productions
Working remotely is here to stay. From pitching to directing, all these can be done remotely just as effectively as in-person. Randy Barbato and Fenton Bailey, co-founders, World of Wonder
Which genres will flourish in a post-pandemic world, and which will not?
Big, joyful, splashy, bold, authentic, with some kind of unique twist. We are also interested in social experiments that don't take themselves too seriously. JO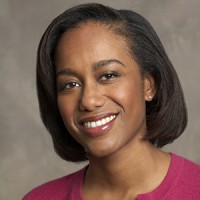 This generation is making its own content because it insists on representation, and on being part of the story and the conversation. So we've got to figure out how to support and democratize that process, and help take UGC and first person storytelling to the next level. Jill Dickerson, senior development manager, Snap Originals
We'll likely see more thought put into shows that may require large crews, in-person audiences, and/or travel, as any and all of those will be impacted by future health scares. MK
It's more about tone for me than genre. There is a huge appetite for warm, feel good stories coming out of the pandemic… There's been a surge in family/intergenerational viewing too and popular factual can play a huge part in meeting audience needs for shared viewing. Johnny Webb, CEO, HiddenLight Productions
What challenges are you preparing for in the year ahead?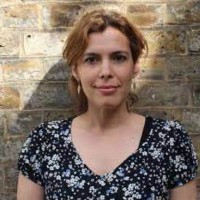 Finding financing to develop and produce the not-so obvious stories… Buyers are increasingly taking less risks and going for safer bets. Anna Godas, CEO, Dogwoof
Our challenge will be breaking through the clutter and attracting viewers across all available platforms. SB
COVID-19 is forcing us to constantly adapt how we make content… Some of these adaptations have actually been beneficial and led us to doing our jobs in ways that are more economical, more efficient, more creative. EL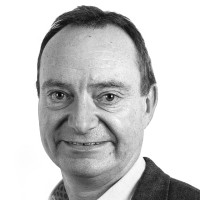 Many producers are reporting talent shortages in key production roles. We must also consider the increased costs as a result of COVID-19 protocols and how these are covered in budget negotiations with broadcasters.
Chris Bonney, CEO, rights, Cineflix Media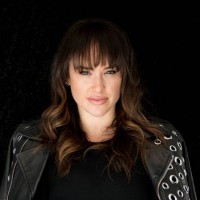 Budgets are decreasing and margins are getting smaller. Unscripted has always been a volume business to a
certain extent, but that's never been truer. Courtny Catzel, partner, co-head of New York non-scripted, ICM Partners
Funding budgets have to stretch further. There's more of a push for coproductions to spread the cost burden amongst several commissioners. FG
I don't personally feel the challenges are new — they are simply more pronounced as the world starts edging back to "normal" and many of us are working to redefine our business model after such a turbulent period. KHK
This story first appeared in the September/October 2021 issue of Realscreen Magazine, which is out now. Not a subscriber? Click here for more information.