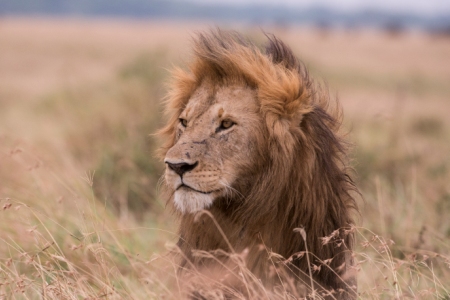 Partners: A BBC/Discovery Channel/ France Télévisions coproduction; distributed by BBC Worldwide
Length/volume: 6 x 50 minutes
Airing: 2014
Rights available: Worldwide excluding France and North America
Raising a child poses fresh challenges almost daily, even when surrounded by creature comforts. One can only assume it's immeasurably more difficult for animals in the wild. From the team behind the acclaimed natural history landmark series Life comes this six-part epic, which traverses the globe to reveal the struggles and triumphs experienced in the animal kingdom from birth to parenthood. The first series filmed by the BBC's Natural History Unit in 4K, Life Story combines riveting stories of survival with intimate detail and the untamed drama that is rife within the natural world.