What began as a platform for aspiring and established filmmakers, artists and entrepreneurs to crowdfund indie projects has branched out beyond financial backing to provide practical support — from free daycare to editing and production tips — to its field of creators.
Kickstarter, with recently minted director of documentary film Liz Cook (pictured, below) at the helm, has this year turned its attention to fortifying its efforts at supporting the underrepresented classes of filmmaking society: female voices and people of color.
To that end, the crowdfunding platform has partnered with True/False Film Fest on The Cradle — an initiative that provides free, professional daycare during the four-day Columbia, Missouri festival. It's set out to support the needs of parents, while serving as a model for festivals on how to be more feminist and equitable.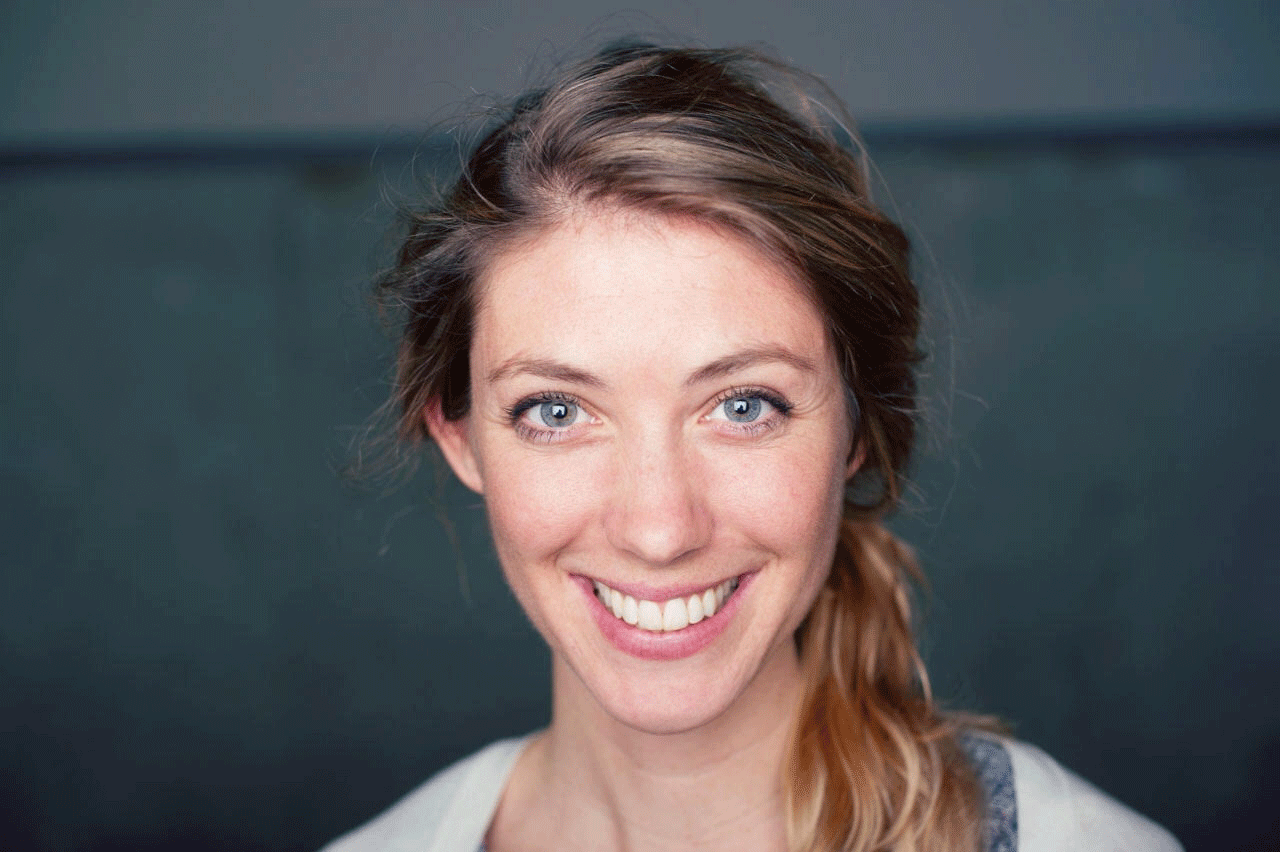 A career in filmmaking demands long hours and extensive travel — obstacles that can force women without financial support out of the industry. As such, Kickstarter hopes to offset child care expenses while "helping parents give birth to their films, build essential industry relationships and remember why documentary filmmaking is an urgent art," according to a media release promoting The Cradle.
"It has a much wider effect on female filmmakers because if you don't go to a festival you're missing out on making some pretty important connections within your community and possible collaborators," Cook tells realscreen. "We've made a point of really prioritizing our time around supporting female and people-of-color creators."
Cook has previously advised on successful campaigns such as Stanley Nelson's The Black Panthers: Vanguard of the Revolution and Deborah S. Esquenazi's Southwest of Salem: The Story of the San Antonio Four, to name a few.
What's more, the digital crowdfunder wants to help individuals make documentary filmmaking a viable career option while offering tangible resources to Kickstarter alumni through its rough cut screening series, free of charge at the Kickstarter offices. The company will also launch a filmmaker residency program, allowing film industry creators to use Kickstarter's resources at its New York City headquarters.
The end goal, Cook says, is for Kickstarter to enact social change by supporting the filmmaking community through action in accordance with what's going on in the world.
And the efforts seem to be paying off. In the seven years since Kickstarter's launch, more than one million people have supported upwards of 12,000 documentary film projects (a milestone the company reached last May), with 5,000-plus projects successfully funded and more than US$120 million pledged to Kickstarter-backed films.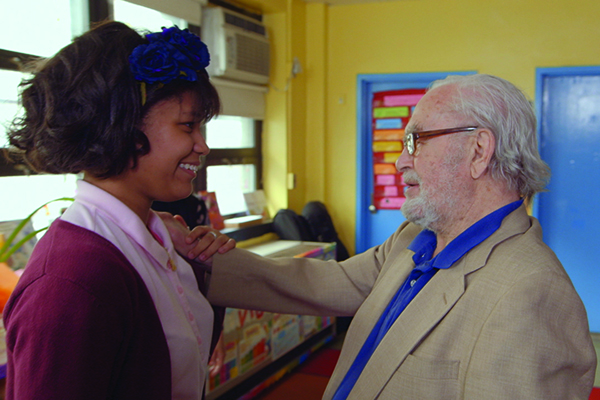 More than 270 backers pledged upwards of US$49,000 to help Kahane Cooperman's Oscar-nominated Joe's Violin (pictured, above) in the post-production process, which assisted in additional shooting, editing, animation, archival fees and music.
The 24-minute film — which premiered at the 2016 Tribeca Film Festival and was acquired by PBS documentary strand 'POV' — recounts 91-year-old Holocaust survivor Joseph Feingold's childhood story and the relationship that blossoms following the donation of his violin to 12-year-old Brianna Perez during a used instrument drive.
"We gave [Cooperman and producer Raphaela Neihausen] feedback on the types of rewards they were offering and pricing. We then helped them think about where are the different audiences you're taking this to, how are you going to [reach] that," Cook explains. "Internally, we have an incredible curation team that pushes out our best and brightest projects and I'd liaise between Kahane and Raphaela and our creation team to ensure that's a project we were spotlighting."
The Oscar nod marks the seventh consecutive year a Kickstarter-funded film has been recognized by the Academy.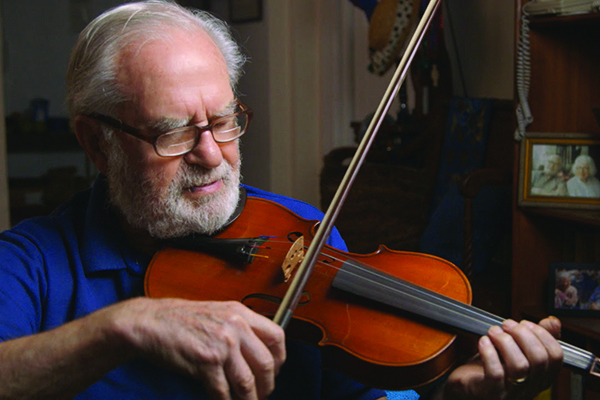 As director of documentary film, Cook provides strategic support for doc filmmakers with projects on Kickstarter. The approach is twofold: First, it's determining what filmmakers are developing and how to compile that information into a succinct one-page pitch; and second, defining their outreach strategy.
One of the projects in Kickstarter's pipeline seeking backers is Jay Shapiro's Islam and the Future of Tolerance, which has acquired more than AU$140,000 (US$107,000). The film follows on a 2016 book of the same name by American neuroscientist and author Sam Harris and British activist Maajid Nawaz.
But if it seems as though Kickstarter is moving from a crowdfunding platform to a multimedia outlet that will eventually partner, commission or distribute films, Cook maintains that there are "no immediate plans."
"We've talked about all sorts of things, but right now we're just really doubling down on figuring out the best way we could support filmmakers by using the Kickstarter platform as it stands," she says.
For now, at least.
This story first appeared in the March/April edition of realscreen magazine