For a hint of the big changes rumbling through BBC Studios, take a peek at Mark Linsey's daytimer.
With the official launch of the UK pubcaster's television production arm as a full commercial subsidiary on April 1, paving the way for it to make programs for other broadcasters and channels, the boss's diary has filled up with appointments with various commissioners, many of them in the U.S.
"We want people to know that we are open for business. We want people to know that we will be coming to their commissioners with our creativity and our ideas," Linsey (pictured), who was appointed director of BBC Studios last May, tells realscreen.
Ultimately, he says, "we want to be making as many programs for as many broadcasters as we can."
The move to craft BBC Studios as a commercial entity comes more than two years after BBC director general Tony Hall first made public plans to beef up the pubcaster's overall competitive edge.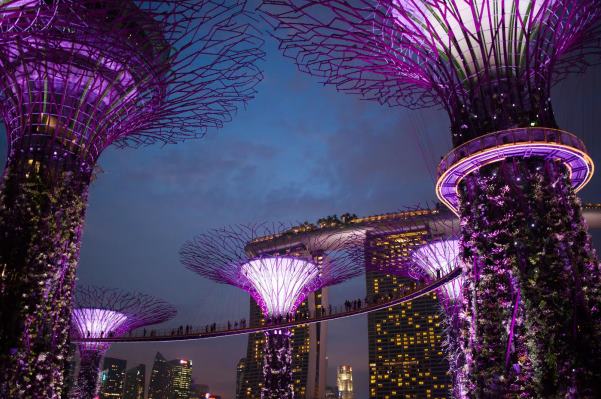 Since then, the plan to commercialize production has slowly inched forward, winning the necessary approvals along the way, including from the UK independent producers' association Pact. Pact's blessing followed a deal to lift the lid on BBC's in-house guarantee and make certain titles — among them the long-running Songs of Praise and sports-themed A Question of Sport — available to outside competition. Eventually, the percentage is expected to shift to 100%, with the exception of news and news-related current affairs programming.
BBC Studios is already making popular programming, including a slate of factual offerings from enduring entertainment formats Strictly Come Dancing and Top Gear to historical series such as Britain's Forgotten Slaves and Secrets of Orkney, and lifestyle offerings such as Simply Nigella. These days, of course, the studio can't be mentioned without a nod to natural history juggernaut Planet Earth II, which, after scoring record audiences in its UK run last year, became BBC America's most-watched unscripted telecast in total viewers when it premiered stateside in February.
More recently, the studio's Natural History Unit gave the greenlight to Blue Planet II, a seven-part landmark nature series (a co-production with BBC America, German pubcaster WDR and France Télévisions) set to explore the world's oceans. BBC Studios has also inked co-pros with Amazon on a new scripted series, and with PBS to develop science-based The Secrets of the Human Body, among other projects actively in the pipeline.
That list is only expected to grow as BBC Studios continues its "get-to-know-you" push on broadcasters in the coming months.
"It's worth saying that, within factual, we represent a huge amount of breadth and I would also argue a lot of depth, too. There are very few companies that can deliver the range of factual content — science, history and religion — with the degree of specialism and expertise that we couple with that," says Lisa Opie, director of factual at BBC Studios.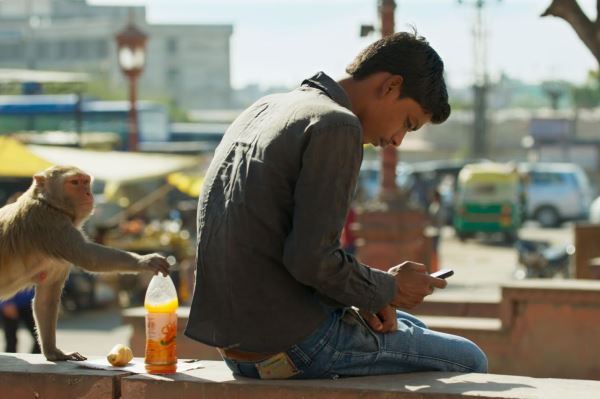 "We execute in terms of delivery brilliantly, and we make what is often very complex quite simple," she adds.
BBC Studios currently makes more than 4,000 hours of programming for the BBC each year, and that relationship is not expected to change, says Linsey, who called the pubcaster "our most important customer."
Yet, despite the running start, success is not expected to happen overnight.
"It is quite a big journey that we are going on," says Opie. "There is a lot to do and it's a big change that this signifies for us. If you've worked in a world where you've had an in-house guarantee and only one customer, it's a very big shift to end up in the big, broad, wide world. We know that we are going to have to work hard."
This article originally appeared in the March/April issue of realsceen