National Geographic is looking to send its mini-series Mars to a place where none of its kind has gone before.
The scripted/unscripted hybrid series from executive producers Ron Howard and Brian Grazer has been submitted for consideration into the 2017 Emmy's Documentary/Nonfiction category.
"You want to feel like in documentary and nonfiction — or, frankly, some of the scripted formats — you can push the limits of what the audience might expect from that particular genre," said RadicalMedia's producer and president Justin Wilkes (pictured), one of the prodcos behind the series, of the decision to challenge the category with a show that follows, as its central theme, a fictitious mission to Mars in 2033.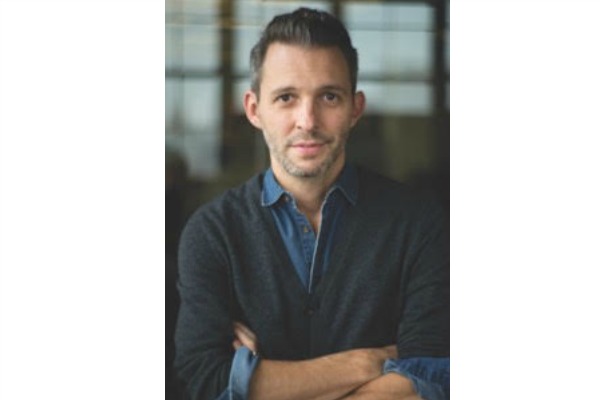 Wilkes said the origins of Mars is rooted in a documentary idea that was born from conversations with tech guru Elon Musk about the reasons why humans need to pack their bags for the Red planet.
After those initial discussions, Wilkes said RadicalMedia reached out to the aerospace community to discuss what such a mission might look like. While in this process, producers thought about other stories they wanted to bring to life over the course of telling the story of why humanity needs to go to Mars. These other narrative threads included sending a crew to a remote research station in Antartica and spending time with U.S. astronaut Scott Kelly, who commanded the International Space Station in 2015.
After they had amassed information and data for their documentary, Wilkes said the team realized they were missing the human element of what it would feel like to travel to Mars — and that is where the scripted element was brought in.
"We thought of other tools of cinema we could tap into and bring the story to life. That is where the ideas of these dramatizations, these flashes to the future came up in development."
With the hybrid nature of Mars, realscreen asked Wilkes if there had been or will be any pushback from the doc community about the series submission into the doc category.
"The people who I know who have seen the show — and other filmmakers who have seen the show — everyone has been supportive of it because I think they see it as a high mark in nonfiction programming and it's an opportunity to inspire other people to tell stories in a different way."
Mars is produced by Howard and Grazier's Imagine Entertainment and RadicalMedia for National Geographic.
Season two of Mars (6 x 60 minutes) is scheduled to air in April 2018.
The 2016 Emmy for Outstanding Documentary or Nonfiction Series went to Netflix's Making a Murderer.
The list of nominations for this year's Emmy's comes out July 17th.