With six months until the 2018 Sundance Film Festival, the Sundance Institute revealed an environmental awareness program titled The New Climate will return alongside a new standalone episodic section and a new award.
After years of having television programming – including docuseries O.J.: Made in America and The Jinx: The Life and Deaths of Robert Durst – premiere outside of the festival's official selections, the Utah-set festival detailed Tuesday (July 18) its newest addition to the 10-day event: the Indie Episodic section.
The Indie Episodic section will specifically spotlight stories told in multiple installments, with an emphasis on independent perspectives. Episodic creators can submit their work to the festival now.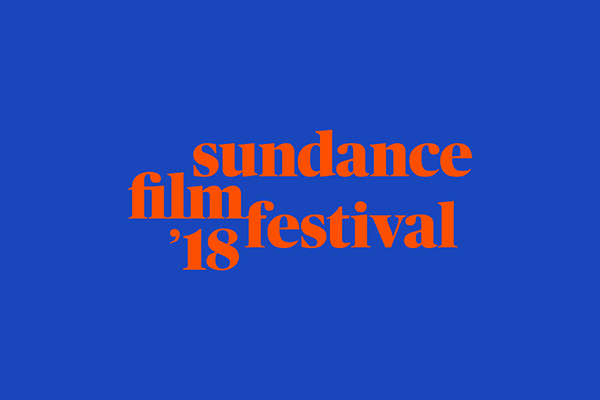 The Sundance Film Festival sports a new logo for 2018
In addition, Sundance has also added the Festival Favorite Award for the 39th annual festival. All feature films across all festival categories will be made eligible for the award, as determined by audience ballots.
Finally, The New Climate strand will return for its sophomore year. Creators of new work exploring the environment and climate change across feature films, documentaries and virtual reality experiences can now submit their works to the festival.
Feature film, short film, episodic and VR project submissions are now being accepted, with early deadlines beginning Aug. 7. The 2018 festival runs Jan. 18-28 in Park City, Salt Lake City and Sundance, Utah.
The 2017 Sundance Film Festival showcased 119 feature-length and 68 short films across the fiction and non-fiction landscape, alongside new episodic work, panels and music.