JACKSON HOLE, WYOMING – Samuel Guiton's documentary short Spiral won Nat Geo WILD's RED Challenge at the Jackson Hole Wildlife Film Festival Awards ceremony on Thursday (Sept. 28).
Launched by Nat Geo WILD and RED Digital Cinema, the challenge saw seven filmmakers outfitted with state-of-the-art RED camera equipment and given 15 weeks to create a five-minute short film. Filmmakers were given full creative freedom and were asked to "reinvent, reinvigorate and inspire with their vision of modern wildlife storytelling".
The seven films are being judged on the execution of theme, originality and photographic quality.
Guiton's (pictured, below) winning project Spiral, filmed using macro photography, follows a snail on a journey home, battling through a microscopic world of adventure and danger. Guiton will receive a RED Digital Cinema Weapon 8KS35 camera package and production gear valued at US$75,000.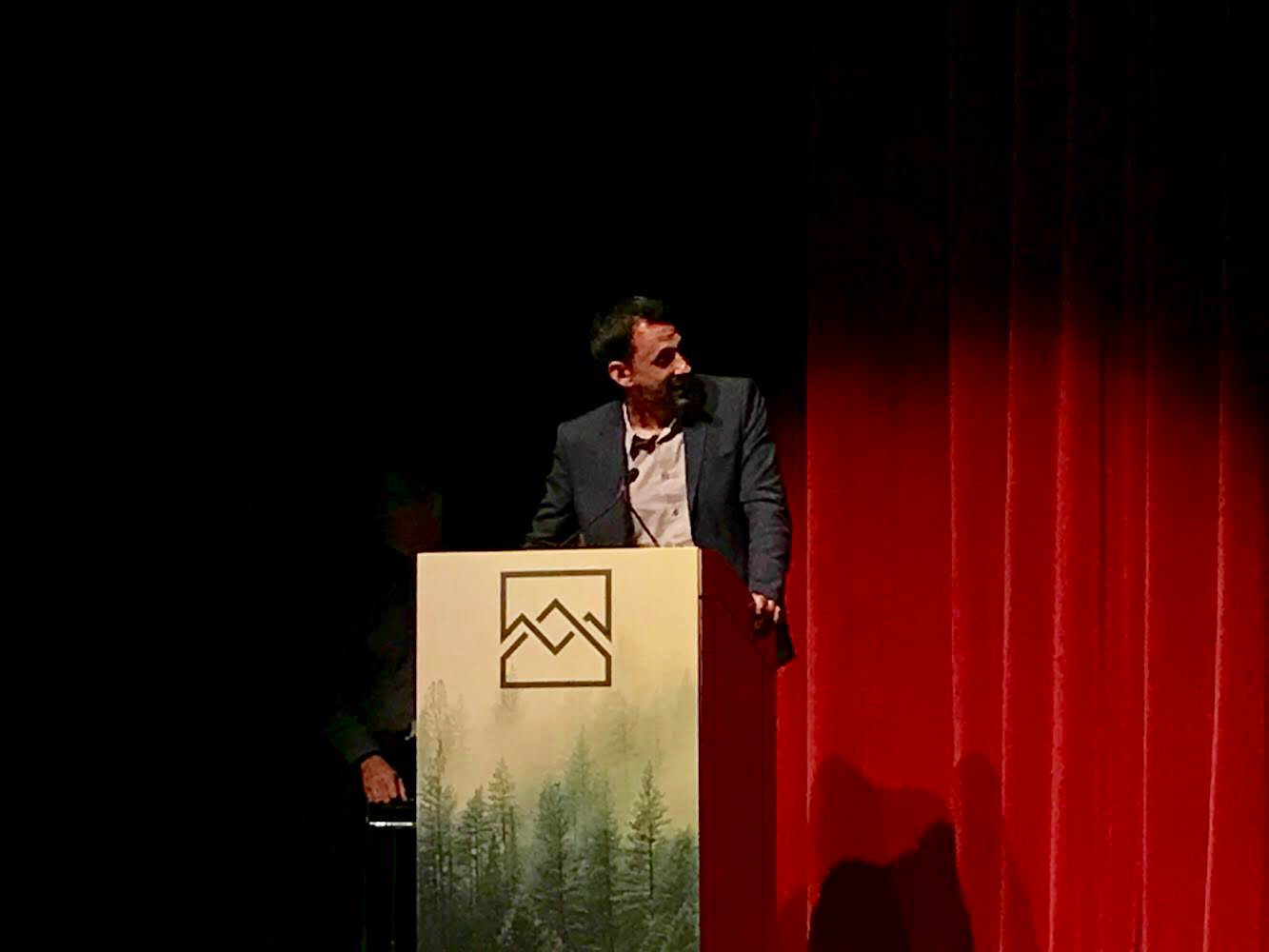 "The impact RED cameras have had on Nat Geo WILD's projects is immeasurable so we were thrilled to give up-and-coming filmmakers the opportunity to take them out for a test drive," said Geoff Daniels, EVP and GM of Nat Geo WILD, in a statement. "It's almost unheard for a filmmaker to get this level of camera equipment to make a project of their choice, no strings attached. It was incredible to see how they took advantage of the technology."
Other finalists included Ben Masters' Wildlife and the Wall, focusing on the impact of President Trump's proposed U.S./Mexico border wall on the area's wildlife; and Jack Wylsons' The Call of The Sky, about the escapism of bird watching.
All seven finalists' films are available to watch on National Geographic, Nat Geo WILD and RED Digital Cinema's YouTube channels.