Canada's Kew Media Group has acquired UK-based distribution company TCB Media Rights.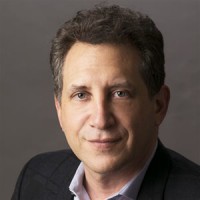 Toronto-based Kew Media will pay an initial consideration of £5.6 million (US$7.4 million) in cash for the company and £700,000 (US$922,558) in Class B shares.
Kew Media also agreed to pay deferred compensation based on TCB's actual adjusted EBITDA for the fiscal year ending Dec. 31, 2017, that will cap the purchase price at no more than seven times adjusted EBITDA.
TCB will act independently of Kew Media's distribution arm, which will continue to distribute the group's slate of programming. According to a release, TCB is expected to generate roughly £11.5 million (US$15.16 million) of revenue in the 2017 fiscal year.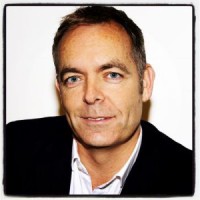 "TCB will continue to operate as it has been, since we intend to maintain the distributor's boutique feel and producer-oriented focus, but now with increased resources for greater content development opportunities," said Kew Media CEO, Steven Silver (pictured), in a statement.
This transaction marks Kew Media's first acquisition since acquiring ten production companies and one distribution company when it launched in March 2017.
Founded in 2012 by Cineflix head Paul Heaney, TCB Media Rights focuses on distributing non-scripted television content. Heaney may receive an earn out of up to £4 million (US$5.3million) if TCB meets certain longer-term net revenue targets.
"We are delighted to be partnering with Kew Media," said Heaney, in a statement. "As we strategized on how best to elevate TCB, it was quickly apparent that a partnership with Kew Media was the perfect fit. With its established business platform, proven management team and access to capital markets, the foundation for strong growth is firmly in place."