Ahead of the premiere of true crime network Investigation Discovery's Deadly Dentists (Nov.24), realscreen presents an exclusive clip.
The new three-part series from Randy Murray Productions looks at the true tales of dentists involved in murder. Realscreen caught up with ID series executive producer Tim Baney (pictured, below) to drill down on what makes the program tick.
Deadly Dentists premieres Nov. 24 at 10 p.m. ET/PT on Investigation Discovery.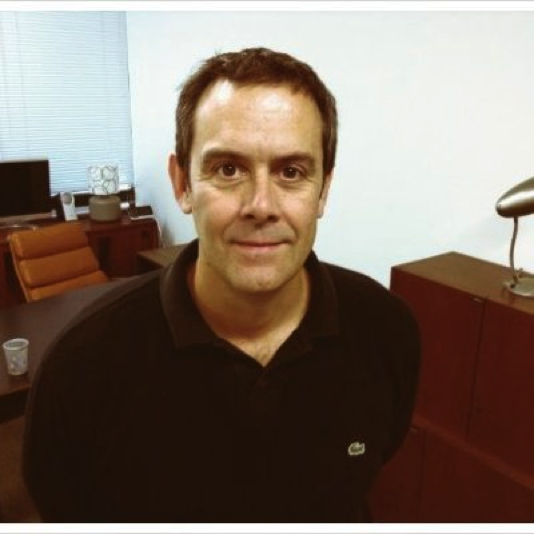 What was the genesis of Deadly Dentists?
It's a concept we've been interested in for a while because dentistry is such a universal anxiety. Once we found the right producer and combination of stories, we pulled the trigger.
Why do you think there is an appetite for this series?
It's a natural fit for ID. Anything that generates fear adds to the experience of watching a murder mystery. The prospect of seeing the dentist raises anyone's heart rate. What if there were actual cases where your fear of the dentist is actually true? And what if it turned out it wasn't always the dentist who did it?
What challenges did you face with production?
Story selection is the key – making sure that these true stories not only involved dentists but had important parts of the story take place in the dentist office, so we can see those terrifying lights and hear those unnerving sounds. Personally, I had two dental surgeries during the production of this series and it really creeped me out.
Can you name two or three elements that you think will make this series a success/appeal to audiences?
It's the universal fear/anxiety of the dental visit. It's almost an irrational fear because we all know we "need" to go to the dentist. But ID viewers are naturally suspicious people and don't like anyone inside our mouths, poking around, drilling.. Plus the stories we tell — rather cruelly — remind us that our worst fears about dentistry have in some cases actually come true.
What did you learn during the production of this project that you think would be valuable to other professionals in the industry?
It's proof positive that if you really stick to the theme of a series, and really over-serve the audience that thesis – in this case that it's scary to go to the dentist – the ID audience will come to it. It also showed us that a small, out-of-the-way production company that has focus and discipline can produce right up there with the biggest studios.
Did you use any new or revolutionary technology? 
We just made sure that the soundtrack contained all those nerve-wracking whizzing and drilling and sucking sounds that put us all on edge at the dentist's office.
What's your favorite moment from the series?
From each episode, we transition scenes by playing a brief montage of dentistry sights and sounds – drilling, a drop of blood, that claustrophobic feeling of being "in the chair."  It keeps the tensions high.