London-based producer Uppercut Films and STV Productions have teamed together to produce a series for BBC2 that looks at the most advanced warship ever constructed in Britain.
Directed by Chris Terrill, Britain's Biggest Warship (pictured) is a three-part specialist factual series that follows HMS Queen Elizabeth, a 65,000 ton vessel on its maiden journey from the shipyard to sea.
The series provides insight into the myriad trials of constructing the largest warship in British history and focuses on the people who built her, those who sail her and those who will fly from her.
Filmed over three years, the program begins as construction of the HMS Queen Elizabeth is completed at Rosyth dockyard. The first episode examines the challenges of taking the enormous vessel – which was constructed across six separate shipyards around the country before being assembled at Rosyth – to sea for the first time.
As the series goes on, it will reveal the trials faced by Captain Jerry Kyd and his team of sailors as they undertake exercises designed to put both ship and crew through their paces in preparation for live operations.
Britain's Biggest Warship sets sail on April 15 on BBC2 at 8 p.m. ET/PT GMT.
Elsewhere, the British pubcaster has greenlit a 5 x 30-minute surgical quiz show from Shiver, a division of ITV Studios.
Britain's Best Junior Doctors will pit teaching hospitals from across the nation against one another as a host of junior doctors put their newfound skills and knowledge to the test.
Hosting the forthcoming quiz show will be English comedian and former mental health nurse Jo Brand, who will be joined on stage by medical expert and television presenter Dr. Helen Lawal (pictured, below).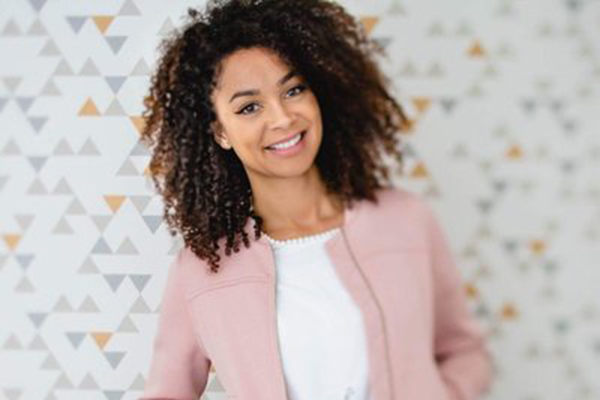 The competition series will feature eight teams of three junior doctors from various UK hospitals faced with answering rigorous questions throughout five competitive rounds.
Questions will revolve around modern medicine and the human body, and range from diagnosing a patient's symptoms and prioritizing cases in a mock emergency room.
Two teams will face each other in each individual heat, with the two highest scorers going head-to-head in a final to determine which team will be crowned Britain's Best Junior Doctors.
Britain's Best Junior Doctors is slated to air on BBC2 this summer as the Beeb commemorates the 70th anniversary of the NHS.
Executive producers on the series are Shiver's Steve Biggs and Richard Hastings. Kate Phillips, BBC2′s controller of entertainment commissioning, ordered the series for the network. Kalpna Patel-Knight is commissioning editor.
With files from Daniele Alcinii