Apple's announcement in March that the global tech giant is planning its jump into the SVOD business this autumn added yet another heavy hitting name to the expanding field of digital streamers set to challenge Netflix, Amazon and Hulu for the crown.
Apple TV+'s deep-pocketed entry into an already crowded U.S. video streaming market — where more than 300 OTT services fight for viewership — now provides consumers with an additional outlet for premium original scripted and unscripted content. But much hyped offerings from Disney+, WarnerMedia, and BBC-Discovery are also forthcoming for the year ahead.
That abundance of choice now allows for American consumers to cobble together their own entertainment bundles, selecting from a handful of leading and niche subscription video on demand services from which to view their preferred factual programs.
Research from Deloitte's latest Digital Media Trends survey found that 69% of respondents now subscribe to one or more SVOD services, surpassing subscriptions to traditional pay-TV (remaining relatively flat at 65%) for the first time. It also pointed to Americans consuming more content weekly (38 hours) through a mixture of traditional television and streaming video.
Choice, however, can be a double-edged sword.
The report, now on its 13th edition, found that consumers sit at the point of exasperation, with nearly half (47%) of all respondents finding themselves frustrated with the number of subscriptions required to access the content they want in the mix of available services.
"We've reached the point where consumers are making it very clear what they want," Kevin Westcott (pictured below), vice chairman and lead for the U.S. telecom, media and entertainment practice at Deloitte, tells Realscreen. "They're telling us that they've got too many subscriptions, that traditional pay television has too many ads and they want content that's easier to find and easier to access. We in the industry need to respond to those customer demands."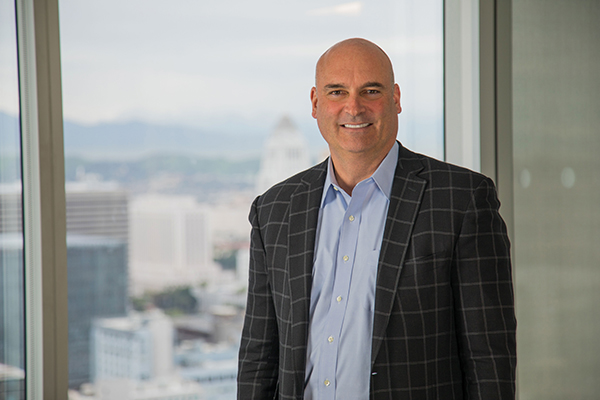 So what's the solution to subscription fatigue?
Those who Realscreen reached out to for this feature couldn't provide a single, foolproof fix but offered up a number of solutions that could potentially benefit a saturated industry.
As households begin to limit their viewing habits to one or two services dependent on their means, the likeliest of solutions is the consolidation of multiple platform operators into one generalized location.
"I can see [bundles] working because for years people have paid one subscription to a cable or satellite provider," says Phil Birchenall, managing director at international media consultancy K7 Media. "People are used to that and it's all about making it easy and compelling and taking away the complexity, making it frictionless."
"Consumers don't want to go to a lot of different places," adds Adam Lewinson, chief content officer at ad-supported streaming site Tubi TV. "It's all the more reason why larger aggregators are going to have such an advantage both on the SVOD and AVOD side, because it's one portal that leads you to significantly more content."
One can see that theory at work in the music streaming service landscape, where consumers can venture to Spotify and Apple Music, among platforms with global appeal, to access nearly any song in a vast content library.
"Consumer behavior shows that users are more likely to use only one of those [music] apps, and it's a very similar winnowing of the field on the video streaming side," Lewinson says.
Some in the industry believe that hybrid video on demand is an area that is expected to gain traction as household subscription costs continue to grow. Westcott argues that consumers not only want their choice of content, but also want it to be easy to access, and so the Deloitte exec anticipates that the HVOD service of the near future will contain a mixture of advertising supported content with lower subscription costs.
"If you can, imagine the services that allow you to say, 'I want the service but I don't want to pay $7.99 a month. I'll pay $3.99 a month but I'm willing to take six minutes of commercials per hour.' Those ad units then are quite valuable," he notes.
Still, the idea may be a tough sell for some companies. "Why would various rights holders — beyond an integrated company like Disney with its different brands under its umbrella — want to work together?" asks Birchenall (below).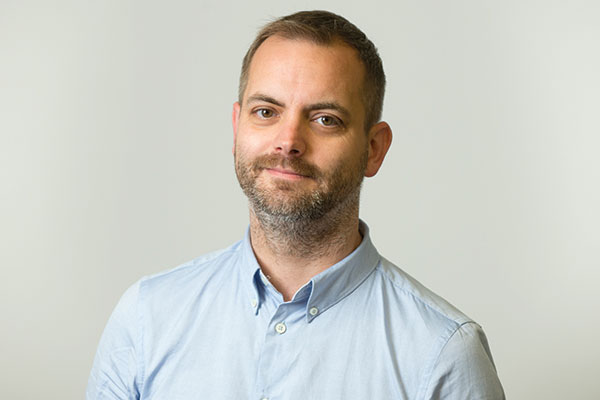 "The remedy to subscription fatigue is clearly AVOD," Tubi's Lewinson (below) says pointedly.
To be clear, Lewinson doesn't believe that AVOD platforms such as the San Francisco-headquartered Tubi will replace outright those in the subscription space, but rather that the two business models will thrive alongside one another as consumers begin to realize the value of a large library of free VOD content and activity.
"Within a few years we're going to see SVOD and AVOD at parity," Lewinson proclaims. "Like any good race, I think you're going to see positions change, but the marketplace will settle down to a few industry leaders.
"At the end of the day, for any streaming service, you have to monetize."
While the overall AVOD model is currently less popular than its subscription alternative, Tubi recently reported record growth in 2018, with 4.3 times the amount of content on the service over the previous year, and in December 2018, customers streamed nearly as much content as they had in all of 2017.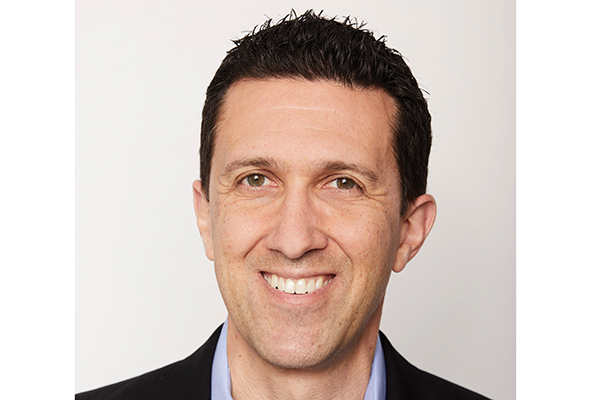 The platform also boasts a content volume that it claims to be "more than double in size to Netflix" — with approximately 40,000 hours of content through more than 12,000 movies and television series — and, according to Tubi, consistently ranks as one of the most watched apps on the world's largest platforms.
Subscription fatigue could serve as the initial burst of momentum for expansion throughout the AVOD space. As costs associated with subscriptions continue to rise and ad-supported platforms grow their content libraries, the increased revenue stream injected into the AVOD market would allow for higher quality licensing deals, which would in turn bring forth more and more users.
Regardless, creating a loyal base of consumers among those growing increasingly fatigued in an saturated market requires subscription providers key in on three areas of focus.
The first is through premium original content, as 57% of paying streaming users said they subscribed to access original content, according to Deloitte's study. But beyond originals, SVOD providers then also need to have a broad enough library of content that keeps the customer engaged.
The third component, meanwhile, reaches past content and into the realm of consumer engagement.
"You also need to have a way for your customers to discover good content in your library and that comes with absolutely deep understanding of your customers — great customer insight, customer analytics and those capabilities," explains Deloitte's Westcott.
Millennials, 71% of whom subscribe to SVOD platforms for original content, tend to expand their horizons when it comes to new brands such as Quibi and CuriosityStream, says Ward Platt (below), CEO of global networks at Blue Ant Media, whereas more senior generations tend to be wedded to the traditional ones.
For Blue Ant's wildlife streaming platform Love Nature, a joint venture with Smithsonian Channel, it's a question of how long you can retain those younger consumers and will they return if the service doesn't employ personalities or recurring seasons to draw them back.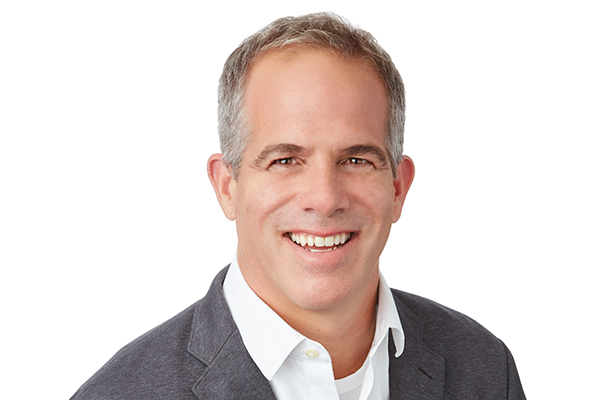 "You have to weigh up how much investment to put into user acquisition and how much investment is put into retention," says Platt. "Both of those can be fairly expensive investments and ideally you would rather work with partners and platforms that help do a little bit of the marketing to make consumers aware, and that is particularly important for brands that are less well known.
"In some ways, Love Nature as a newer brand actually has more interest and traction with a lot of younger consumers versus some of the more traditional brands that are more associated with old media that's seen as less nimble," Platt continues.
Ultimately, if an SVOD service has a good product and consumers feel loyal to it, they'll stay. "The proof is that most people aren't wading in and out of their Netflix subscriptions," offers Platt. "They just keep [a subscription] all the time."
This story first appeared in the May/June 2019 issue of Realscreen Magazine, which is out now. Not a subscriber? Click here for more information.
Main image courtesy Thibault Penin/Unsplash