Former Paradigm agents Julie Choi and Sean Zeid have moved to another agency – APA.
Choi and Zeid are joining APA's alternative and factual department as vice presidents under EVP, partner and department head Hayden K. Meyer.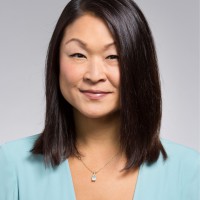 Choi's clients include tWitch (The Ellen DeGeneres Show), Ross Mathews (RuPaul's Drag Race, E! Live), Kimberly Goodman (Selling Sunset, Married at First Sight), Jen Morton (Bride or Die, Real Housewives of Atlanta, Project Runway), and Michael Levitt (Wrap Battle, Skin Wars). Prior to becoming an agent she served as executive director of programming and development at GSN.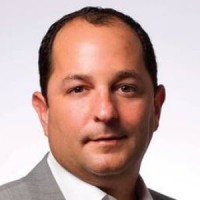 Zeid, meanwhile, reps Gayle Gawlowski (Nailed It!), Will Spjut (Stay Here), Tamra Simmons (Surviving R. Kelly), Leslie Garvin (Secret Millionaire), Andrea Richter (Ink Master), Melissa Haizlip (Best Musical Documentary winner at the 2018 IDA for Mr. SOUL!), and Painless Productions (The Holzer Files). He also packaged the HBO doc Believer from Imagine Dragons singer Dan Reynolds and previously led the reality department at Kaplan Stahler Agency.
"APA and our division are proud to have Julie and Sean join our team," said Meyer in a statement. "Their individual and collective passion, creativity, experience and relationships make them must-hires. They fit perfectly into APA's team-oriented culture, and together we'll continue to accomplish great things for all our clients."
(Thumbnail image: Shutterstock)