The agenda for Realscreen Summit is now live! The lineup features premium content including insightful panels and keynotes and all the networking opportunities that are part of the live Summit experience. Over 40 speakers are already confirmed.
Our first wave of keynotes includes acclaimed documentary filmmakers Ken Burns and Lynn Novick, and A+E Networks president of programming Robert Sharenow.
KEYNOTE CONVERSATION WITH KEN BURNS AND LYNN NOVICK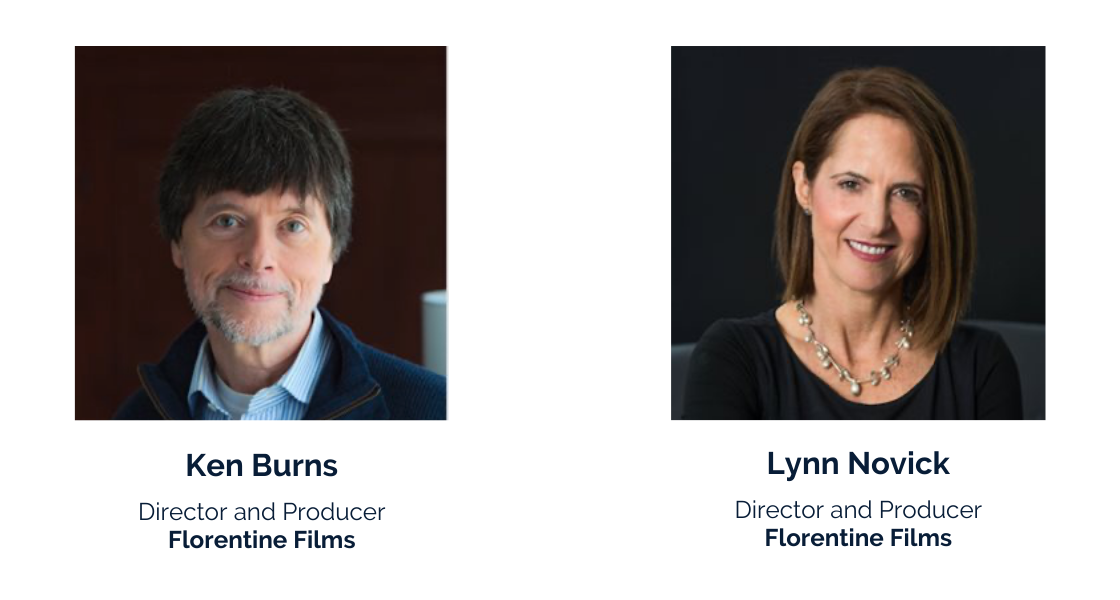 JANUARY 29, 2021 | 12:00 PM - 1:00 PM
Ken Burns and Lynn Novick will discuss their upcoming film 'Hemingway', a three-part series on the life and art of the writer that will air on PBS in April, 2021. The filmmakers will also discuss the role of documentary filmmaking in our current sociopolitical climate, and the interrelationship between documentary and non-fiction content, and the mandate of public television.
KEYNOTE CONVERSATION WITH ROBERT SHARENOW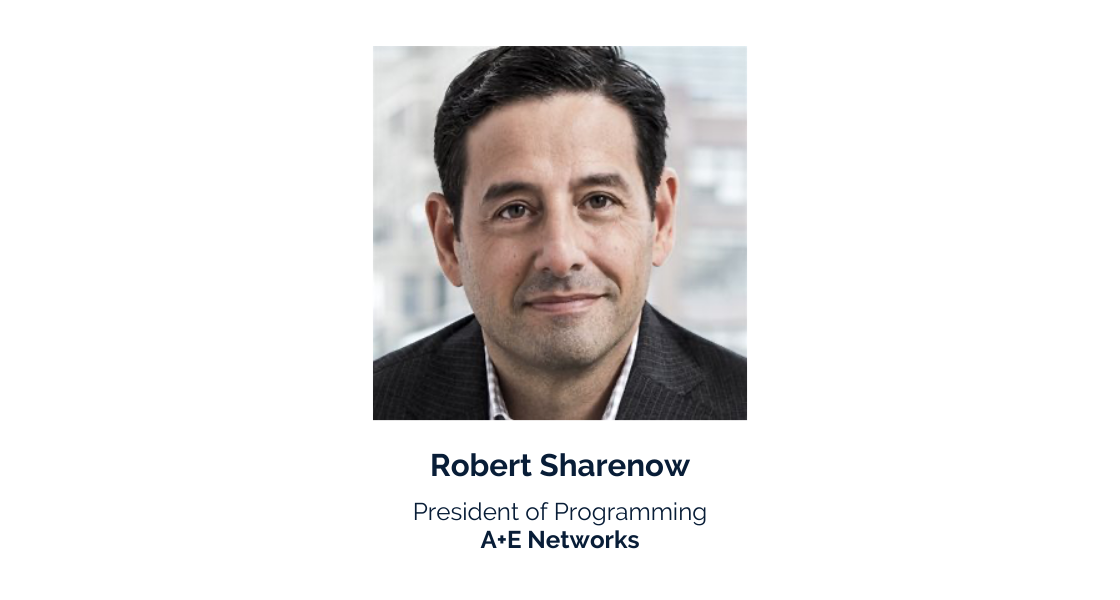 FEBRUARY 2, 2021 | 12:15 PM - 1:15 PM
In this keynote interview, Sharenow will discuss current trends in unscripted and non-fiction programming, as well as his thoughts on the challenges of creating and slating content in the midst of the current pandemic. He will be interviewed by the host of A&E's upcoming new series, 'I Survived a Crime', award-winning ABC News reporter Gio Benitez.