At the close of each year, we poll members of the Realscreen team to find out what non-fiction and unscripted programming drew them in, and this year is no exception. For the third installment in our look at what we loved to watch in 2021, we hear from editor and content director Barry Walsh.
What we loved in 2021: part one
What we loved in 2021: part 2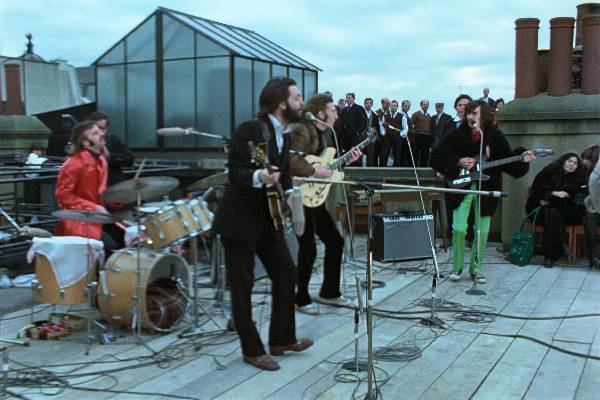 As a longstanding Beatles nerd, it was a given that I'd be blocking off the hours required to immerse myself in Peter Jackson's three-part docuseries for Disney+, Get Back. But I was in no way prepared for quite how immersive the eight-hour Fabfest would be. Having seen the original 1970 Let It Be doc from Michael Lindsay-Hogg, I was under the impression — as was most of the world — that the band acrimoniously splintered apart in those chilly sessions at Twickenham Studios. But Jackson's labor of love proves differently: here, barring a significant squabble in part one, the band members seem to genuinely enjoy each other's presences, and ultimately share a determination to throw one last curveball at popular culture by writing, rehearsing and recording a new album in a matter of days and filming it all for a documentary. With 60 hours of visual footage and 100 hours of audio to sift through, edit and digitally restore, Jackson and team seemed to have a similarly herculean task, and they've also emerged victorious.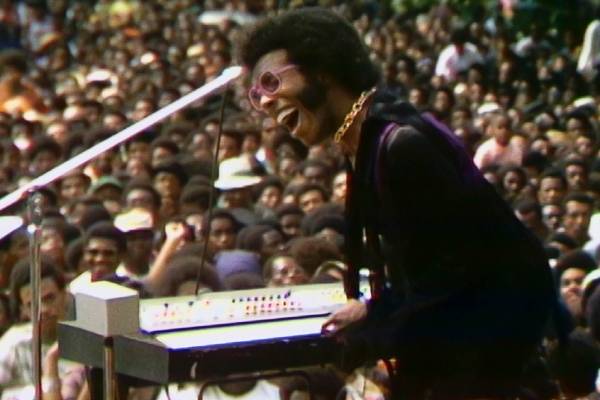 Another music doc on my list — this time from a first-time director in musician Ahmir "Questlove" Thompson — makes incredible use of newly discovered archive to give a one-time musical event its rightful place in history. Summer of Soul (…Or When the Revolution Could Not be Televised) unearthed film shot at the Harlem Cultural Festival in 1969. Despite the fact that the series of concerts boasted such luminaries as Stevie Wonder, Nina Simone, Sly and the Family Stone, and the Staples Singers among many others, and 300,000 caught the shows live, the event known as "the Black Woodstock" has flown criminally low under the radar. Thanks to this project — like Jackson's, another love letter to music giants that seem otherworldly in their talent and creativity — that has mercifully changed.
The final archive-based doc of my top trio is decidedly heavier going. Stanley Nelson is no stranger to crafting compelling stories with archive, but Attica (pictured, top of page), his exploration of the deadliest prison riot in U.S. history, packs a punch that lingers well after the final credits. With access to footage shot by prison guards during the uprising, as well as a wealth of material shot by news reporters given access to the grounds during the event and present-day interviews with surviving parties, Nelson offers an unrelenting look at those days in September, 50 years ago, that served to shine a much-needed light on the brutal realities of prison life, racism and what those in power occasionally attempt to pass off as "justice."