Extreme Sports Channel enters the Italian market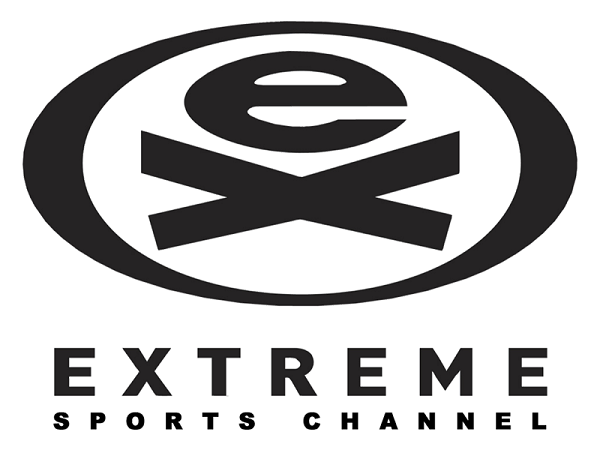 Extreme Sports Channel will make its Italian debut on February 1. The sports and lifestyle network, which is owned by international broadcaster Chello Zone, will launch on Italy's Sky platform and marks the channel's international debut in high definition.
It will eventually roll out to operators across the Europe, Middle East and Africa (EMEA) region. HD programming on the channel will include acquisitions such as the second season of Dr Danger, the fifth season of drag racing show Pinks, and wrestling program TNA Greatest Matches. Other shows to air on the Italian feed include Mantracker, Fantasy Factory and Dew Tour and X Games 2012.
Launched in 1999, Extreme Sports Channel is available in 66 territories and 12 languages across Europe, the Middle East and Africa and has a more than 25 million subscribers. It is Chello Zone's third foray into the Italian market on the Sky platform after Horror Channel and children's net JimJam.
"The trend towards country specific channels in both SD and HD continues as clients look to further enhance their offerings," said Robin Kroes, VP of commercial, operations and corporate development at Chello DMC. "[We're] leading this charge with cost effective and leading-edge solutions that optimise channels to create richer and deeper experiences for both their advertisers and audiences."
Louise Cottrell, Chello Zone's VP affiliate sales, added: "We're looking forward to working with Sky to launch the Extreme Sports Channel brand in Italy as part of their Entertainment package, and expect the new high definition feed to roll out across the rest of EMEA in the coming months."
Tags: Chello Zone, Extreme Sports Channel, Italy, Louise Cottrell, Robin Kroes
For more information in the Contact directory:
Chello Zone
The definitive factual resource.
Over 5,000 company listings!