BBC1 to explore "Seasons" in natural history series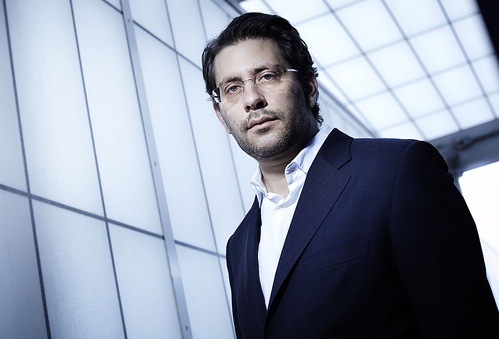 Public broadcaster the BBC is to air an ambitious natural history special about the United Kingdom's climate and wildlife in 2013.
Billed as "a definitive portrait of our country's dynamic and spectacular nature over the course of one year," Seasons will use time-lapse photography to give viewers a visual perspective on what makes the country's climate unique.
Producers will also visualize seasonal change through animated 'chlorophyll maps' that can pinpoint the exact place where the first green shoots start to grow in spring, and where the last leaves fall in autumn.
The 4 x 60-minutes series is being produced by the BBC Natural History Unit and coproduced by the BBC and The Open University. The executive producer on Seasons is Mike Gunton, the series producer is James Brickell and the commissioning editor is Kim Shillinglaw.
BBC1 controller Danny Cohen (pictured) announced the series, along with the rest of the BBC1 2013 schedule, at the Edinburgh International Television Festival.
"It's a huge privilege to run Britain's most-watched channel, and I'm greatly enjoying my time at BBC1," Cohen said in a statement. "There's always plenty to do though and my focus in the coming months is on consolidating BBC1′s position as the home of the biggest and best programs."
Tags: BBC Natural History Unit, BBC1, Danny Cohen, Seasons
For more information in the Contact directory:
BBC
The definitive factual resource.
Over 5,000 company listings!