Shine International CEO Camilla Hammer steps down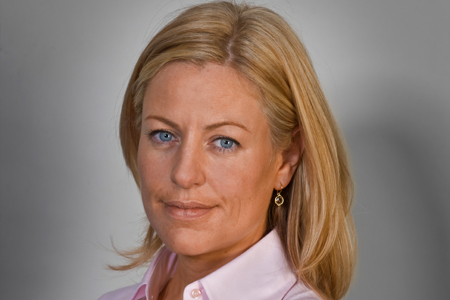 Camilla Hammer, the head of sales and distribution company Shine International, is leaving the company "for personal reasons" after less than a year.
Hammer joined the News Corp.-owned company as CEO at the beginning of the year from the Modern Times Group where she was SVP, acquisitions.
"I've enjoyed my time at Shine International and wish the team the very best of luck and what I'm sure will be continued success for them," she said in a statement. "I look forward to exploring new opportunities in the near future."
In the interim, Nadine Nohr will fill the CEO role in a year-long contract beginning next week. A veteran television exec, she has been a consultant to Shine since 2009 and prior to that she served as managing director of Granada International for 12 years.
"We are sorry to see Camilla leave but understanding and respectful of her decision to do so," said Alex Mahon, CEO of the distributor's parent company, Shine Group, stating that Hammer "steered Shine International to be on course for another record year of growth."
She added: "Nadine steps into the role not only as an incredibly experienced international distribution executive but one well known to both the Shine team and clients given her three years of consulting with us."
Tags: Alex Mahon, Camilla Hammer, Nadine Nohr, Shine Group, Shine International
For more information in the Contact directory:
Shine
The definitive factual resource.
Over 5,000 company listings!