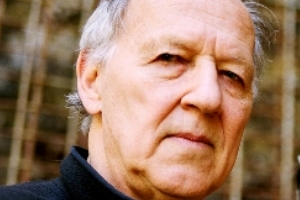 Three clips have been made available from Into The Abyss, the anticipated new documentary from director Werner Herzog (pictured), which will premiere at the Toronto International Film Festival next month before airing as a series on Investigation Discovery (ID).
The documentary sees Herzog – best known for films including Grizzly Man, Cave Of Forgotten Dreams and Encounters at the End of the World – talking to criminals and exploring the criminal justice system, including interviews with inmates on death row.
As previously reported, the doc will air as a series on ID after its theatrical run, and is being distributed by ZDF Enterprises.
"To look at aspects of our justice system in Werner's unique way, including life on death row, will be something that really is unprecedented," Henry Schleiff, president and general manager of ID and Military Channel, told realscreen in April.
Check out the first clips below: