Los Angeles-based prodco Thinkfactory Media has upped two of its longtime employees and added an exclusive executive producer as it finalizes its reorganization.
Following the news of the promotion of Adam Reed to executive vice president, the company, founded by Leslie Greif and recently acquired by ITV, has upped executive producer Adam Freeman to creative director, and executive in charge of production Joanne Rubino to senior vice president of production.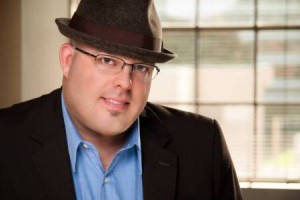 In his new position, Freeman (above), who has been with the company since 2006 and was an EP on over 160 episodes of its long-running Gene Simmons Family Jewels, will oversee creative elements on all Thinkfactory unscripted development and productions, and will consult on the company's scripted projects as well.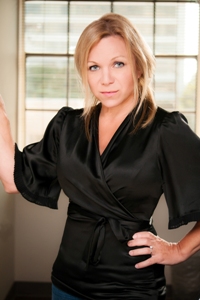 Rubino (above), with the company for nearly 13 years, will continue to oversee all production aspects of Thinkfactory Media content, and is also now tasked with oversight of corporate finance, and working with Reed on business development.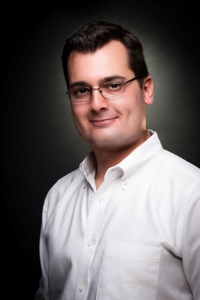 Executive producer Aaron Fishman (above), currently overseeing the company's R&B Divas franchise, will now be exclusive to the company and will develop and oversee other projects for the prodco.
"Joanne and Adam have been an important part of the growth of Thinkfactory Media. Their expertise and creativity are unmatched, and their promotions are long overdue," said Greif in a statement. "In addition, I'm elated to have Aaron as one of my top executive producers. His professionalism and work ethic are a great asset to the company, and I'm happy to have him part of the Thinkfactory family."