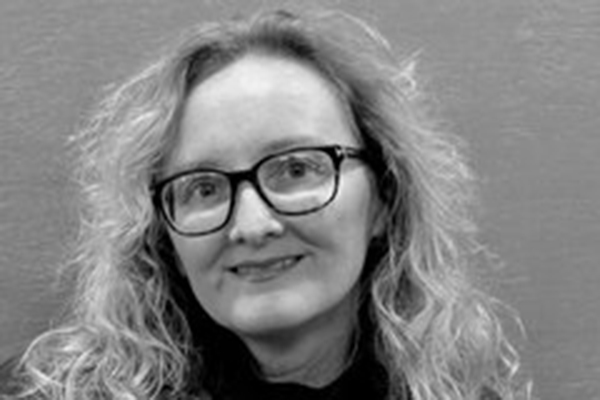 Australian pubcaster ABC has bolstered its factual department with the appointment of Julie Hanna and Stephen Oliver as commissioning editors.
Hanna will join the Aussie network Oct. 24. She comes from Keo Films Australia,where she is currently exec producing ABC's Bullied, a docuseries examining the issues of bullying through the eyes of four young pupils, with Olympic swimming legend Ian Thorpe serving as host.
Prior to Keo Films, Hanna spent a 10 years at ITV Studios Australia, where her credits include Come Dine With Me and Royal Flying Doctors.
Oliver, meanwhile, is an independent writer, director and producer and joins after recently delivering a docuseries to the network. His previous credits include Stop Laughing… This is Serious, Outback Coroner, Chateau Chunder: A Wine Revolution and Skippy: Australia's First Superstar.
Both Hanna and Oliver will report into ABC head of factual Steve Bibb, whose team is responsible for commissioning nearly 120 hours of content annually for ABC, ABC2 and iView.
Oliver is slated to board ABC on Oct. 10.
"Julie and Stephen have the ideal blend of creative spark, passion and experience that will continue to drive ABC Factual," said Bibb in a statement. "Both are respected storytellers and I'm delighted they're joining as we continue to build on the excellent work of this department and lead the way in factual television in Australia."