Nearly one year to the date after Rob Shaftel founded his New York-based multi-platform production company, Hit+Run is gearing up to introduce itself to the world via Red Bull TV's Way Past Midnight.
Since launching in April 2016, the fledgling shop has sold four series and specializes in the creation of "high-concept and high-quality character-driven series" and formats for broadcast, cable and digital outlets.
Way Past Midnight is the first project to be completed.
Beginning April 3 on digital platform Red Bull TV, the 10 x 30-minute docuseries explores the people, places, and cultures that come alive in the dead of night, from 3 a.m. Vogueing competitions in Barcelona, to late-night Caribbean dancehall parties in New York City and "Choose Your Own Adventure" gatherings in Brooklyn.
Each episode of the nightlife series, which plays like a standalone documentary rather than a typical profile show, was shot on location from sundown to sun-up, with interviews conducted with subjects on an on-the-fly basis.
"The biggest challenge, which was also the most fun part, was that we had to get everything all in one night and a lot of these places, the access was pretty tricky since they're not really used to having cameras around," Shaftel (below), a former Red Bull TV consultant, tells realscreen.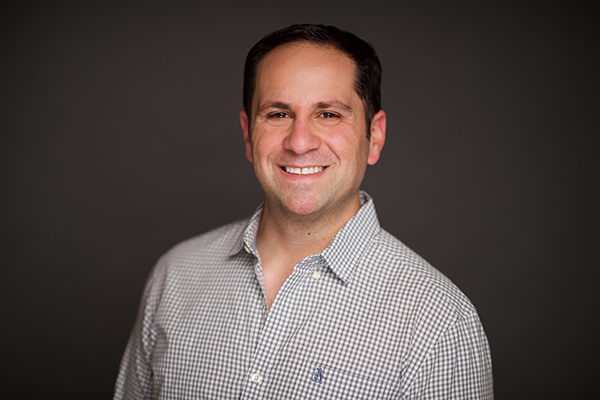 "Red Bull is a really inclusive brand — they're accepting, they have fingerprints on culture, they're associated with progression and being ahead of trends — so these people who don't normally let cameras in, they loved that it was Red Bull.
"We scouted the locations so we could see how we would be able to maneuver in there physically, because some of them were really small, but we didn't know how the night was going to play out as far as the story standpoint," he adds.
To acquire access into each event, Hit+Run developed a two-pronged approach by having its locations casting team build relationships with various creative communities in New York, London and Barcelona while also leveraging Red Bull's creative contacts from its Culture and On-Premise departments.
Because episodes were executed over the duration of one night, Hit+Run took an unconventional approach to its filming methods throughout Way Past Midnight by using three directors of photography (DP), each with certain responsibilities.
The first DP, Shaftel explains, documented the story of the main couple or group of friends featured in that episode; the second DP filmed slow motion footage on a DJI Ronin, a handheld 3-axis camera gimbal; and the third DP captured detail-oriented shots of hands in the air or close-ups of an instrument being played.
"We were able to cover these events in a really unique and cinematic way while staying with the main story we were following," Shaftel says. "Red Bull really challenged, encouraged and supported us in tackling this show differently, by making it look and feel differently.
"I think that people really trusted that we'd have to hit a really high bar because it was Red Bull."
Additional episodes in the series include a two-on-two underground art battle in New York; racing velodrome bikes in abandoned parking garages, otherwise known as the Gnar Park, in London; discovering the underground skateboard scene in New York via the Gnarmads; and an evening with The Lesson, a socially progressive freestyle jam session in New York featuring world class musicians.
The series is exec produced by Hit+Run's Shaftel and co-executive producer Jack Cole alongside Red Bull's Lance Nichols.
Way Past Midnight premieres across Red Bull TV on Monday (April 3)
Check out an exclusive clip below