Joe Berlinger has spent the majority of his filmmaking career investigating the criminal justice system. But the veteran docmaker says that while he may be known as a director and producer professionally, he is a father first.
So when he came across a story in the news about the deaths and disappearances of six young women in southern Ohio, he wanted to investigate.
Berlinger's findings will be unveiled in the forthcoming TV docuseries, Gone: The Forgotten Women of Ohio, an eight-hour program produced by RadicalMedia in association with Third Eye Motion Picture Company for Spike TV.
Many of the women who disappeared, Berlinger found out, were addicted to drugs or involved in prostitution. In the small town of Chillicothe, the families of the victims felt that no one was pursuing their cases because of their daughters' supposed risky lifestyles.
"My entire focus on the criminal justice system has been about giving voice to the voiceless. Regardless of who you are, we should place no value judgments on what people do for a living. Everyone deserves justice," Berlinger (pictured, below) tells realscreen.
While four of the victims' bodies have been discovered, two women remain missing. The investigation, which is still active, has extended to additional cities in the region as the body count has expanded beyond the original six.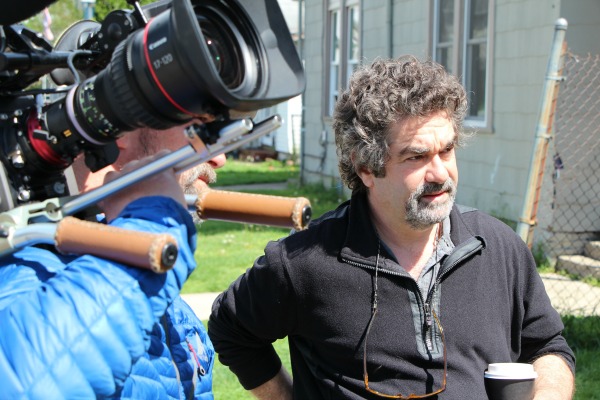 While Berlinger has also turned his camera on iconic public figures — ranging from heavy metal legends Metallica to motivational speaker and life coach Tony Robbins — a considerable amount of his catalog concerns crime, and the pursuit of justice. He recently directed the docuseries Killing Richard Glossip for true crime network Investigation Discovery, as well as the Paradise Lost trilogy about the West Memphis Three case and co-directed with his longtime creative partner, the late Bruce Sinofsky.
Mounting frustration from the victims' families, as well as his own curiosity, led Berlinger to Ohio to dig around and find out more about how the cases were being handled.
Berlinger's findings were complex, leading him to believe that "for the most part, the police were overwhelmed by the drug addiction and criminality [in the community]," he says. "I don't think it's totally fair to say they don't care."
The director says that shooting the series in real time as the investigation continued and having to deliver episodes on deadline was daunting because he didn't know what material his team would have. He also couldn't push the production schedule back – as he could have done with a doc film – because of the nature of television scheduling.
"The biggest production challenge was the emotional toll," he says. "You are dealing with people who had families torn apart by these horrible deaths and disappearances of their daughters and there was a lot of drug addiction in this region. It was, and is, emotionally draining and heartbreaking."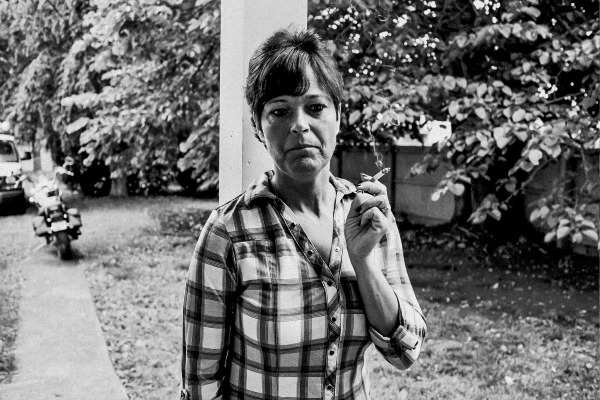 With the investigation still active, the police were also, naturally, limited in their cooperation. Berlinger says that as the production team's own investigation intensified, bringing more information and opinions into the open about the cases and how they had been handled to that point, tensions would heighten on occasion.
"They probably viewed us as people not necessarily on their side," says Berlinger of the relationship between his team and local law enforcement. "I don't view being on the side of anything but the truth."
Gone: The Forgotten Women of Ohio is produced by RadicalMedia in association with Third Eye Motion Picture Company for Spike. Joe Berlinger serves as director and executive producer. Jon Kamen, Dave O'Connor, and Justin Wilkes are executive producers for RadicalMedia, and Catharine Park also served as executive producer and directed two episodes. Justin Lacob, VP, Original Series is overseeing the series for the network.
Gone: The Forgotten Women of Ohio, premieres July 22 at 9 p.m. ET/PT on Spike TV.