Seven years ago, Danny Cohen, at the time the controller for BBC1, announced in a speech at the Edinburgh International Television Festival that the British pubcaster was aiming to produce more programs specifically targeted to older viewers. That strategy served as the BBC's attempt to ensure the range of its audience was reflected back at itself while quelling ongoing criticisms that its commissioning was shifting its focus to millennials.
Fast-forward to the present and long gone are the days when the natural history genre's viewership skewed older. It now seems broadcasters and producers alike have cracked the formula to captivate Gen Z — born between 1996 and the present — and millennial audiences, a traditionally difficult demographic to reach, with the beauty of the natural world. BBC1′s oceanic blue-chip juggernaut Blue Planet II from BBC Studios, which traveled to 39 countries to capture more than 6,000 hours of footage in all of the Earth's oceans, made a huge splash with young viewers across Britain.
The series, narrated by the venerable David Attenborough, reeled in 2.3 million viewers aged 16-34 and a total of 14.01 million throughout the UK, serving as the region's most-watched program in 2017. The program also boasted the four most-watched single episodes for four consecutive weeks last November. (All figures were calculated by BARB, the organization that compiles audience measurement and television ratings in the UK, and include +1 and HD data where appropriate.)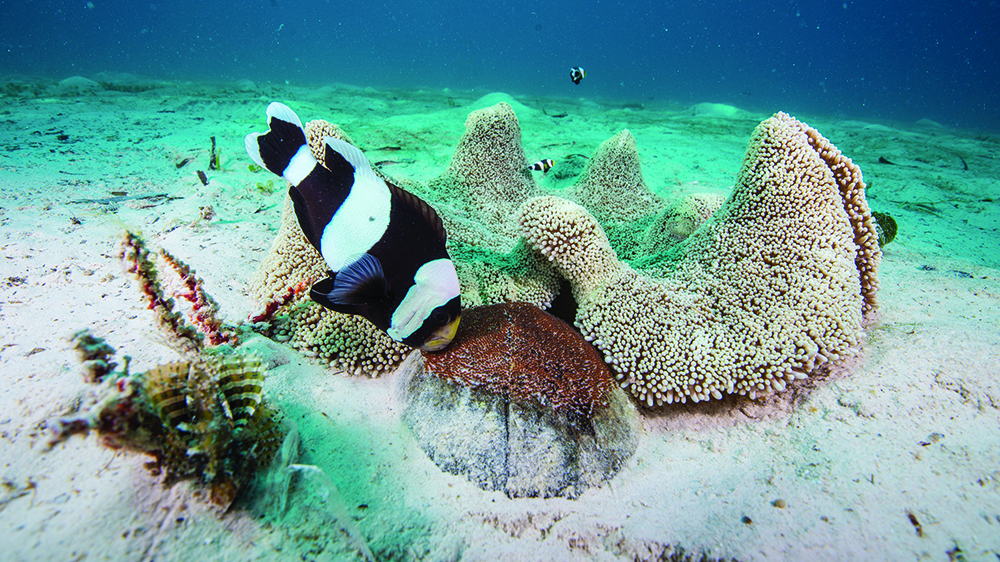 Similarly, in 2016, the Attenborough-presented Planet Earth II, also from BBC Studios, performed well for the BBC among young viewers, ranking third overall for the year and drawing an average total audience of 11.92 million, bolstered by the nail-biting "Snake vs. Iguana" viral clip that garnered millions of views on its own. The sophomore episode, entitled "Mountains," generated 13.14 million viewers and served as the series' most successful episode among youths, reaching 1.8 million viewers aged 16-34.
"There's no doubt that social media has driven and built all of the success that we would have had on linear," says Lisa Opie, managing director of factual at BBC Studios, "and plying the young audiences with content that delivers on things we've never seen before, full of awe, full of wonder, and that people can share and comment [on] — that has been really, really powerful.
"All of that paranoia that we had in the old days that if [viewers] see it online, they won't return to linear because they've seen all the great bits, just isn't true," she continues. "What happens is that people do want to watch the digital and they do want to watch the linear channel transmission."
There's a transformational change afoot with certain broadcasters including the BBC, and it involves syncing digital and linear programming approaches. For example, in an effort to "age down" its wildlife viewing audience, the British pubcaster made the conscious decision to shift its natural history block to an hour earlier on Sunday nights, from 9 p.m. to 8 p.m.
"The audience viewing numbers went up hugely," remarks Plimsoll Productions' head of natural history Martha Holmes, who oversees the UK-based prodco's blue chip series, including Wild Britain and Camp Zambia. "It was a very small thing to do but it made a massive impact on their audiences."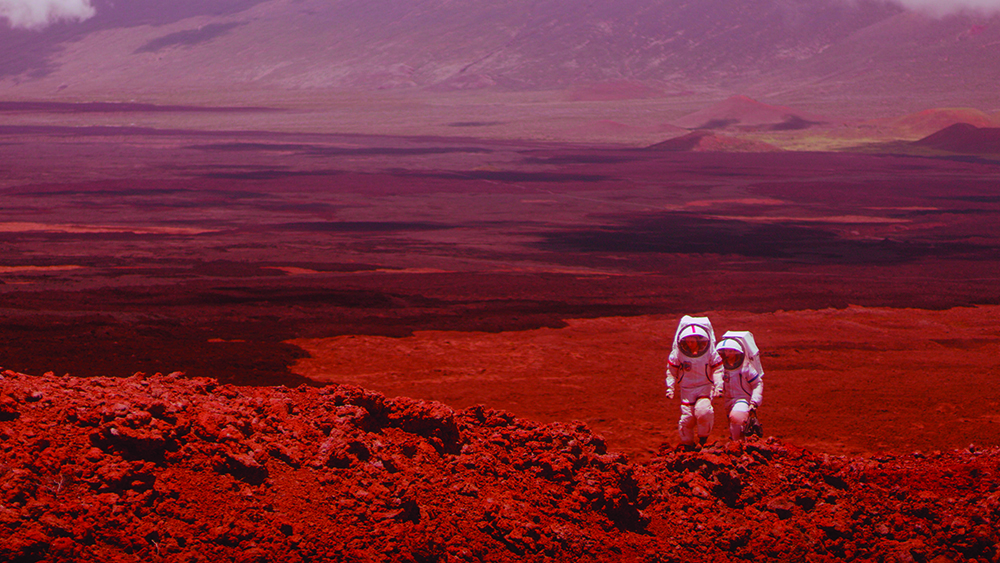 Such moves can improve linear's standing in the battle for younger audiences. Mobile video is fueling the fast-paced growth of streaming across all age groups — particularly among Gen Z and millennials, 21% of whom are spending three hours a day consuming TV shows and video content on their smartphones, according to research and advisory firm Trifecta Research Group.
Teens and young adults are prompting content providers to reassess their business strategies as alternative platforms optimized for smaller screens continue to infiltrate the industry and spur ongoing declines in pay-TV subscriptions.
Increasingly, broadcasters with natural history in their schedules have been programming for the younger generations by placing digital at the heart of it all. As such, the Bristol-headquartered Plimsoll doesn't pitch a program without first thinking about how the series would work digitally, according to Holmes.
"We need to stay young of mind and spirit, stay in touch with whom that age group wants to see or who that message should be delivered to," she says. National Geographic has leaned into the younger audience by delivering a more accessible, emotionally engaging and immersive experience of the wildlife on screen. The key for Nat Geo is to utilize three categories when programming for the natural world: live, crossover hits and narrative.
Live programming in natural history is becoming an increasingly important part of the 21st Century Fox-owned network's strategy. Live, says Nat Geo's Geoff Daniels, has the power and potential to create experiences that can build community and attract a younger audience, as the viewer can connect what they're experiencing on air with the other elements the network can bring online via its social media platforms.
"Live is about ultimately giving more control back to the viewer to determine what experience they want to have," explains Daniels, global EVP and GM of Nat Geo Wild & Kids Media, and interim president of National Geographic's unscripted content. "Particularly when you're talking about Gen Z and millennials, that idea of being able to experience things on their terms is absolutely resonant and relevant to the way that they want to live — they don't want to be boxed in. The way we're approaching live absolutely achieves that."
The focus on live tentpole programming has paid dividends for Nat Geo, who in August launched event special Yellowstone Live, which attracted 13 million total viewers across National Geographic and Nat Geo Wild during its four-night multi-platform run, according to the network. The series utilized a complex system of 34 live cameras, 200 crew and cutting-edge, cell-phone bundling technology to broadcast in the most remote locations to showcase the Greater Yellowstone ecosystem in real time.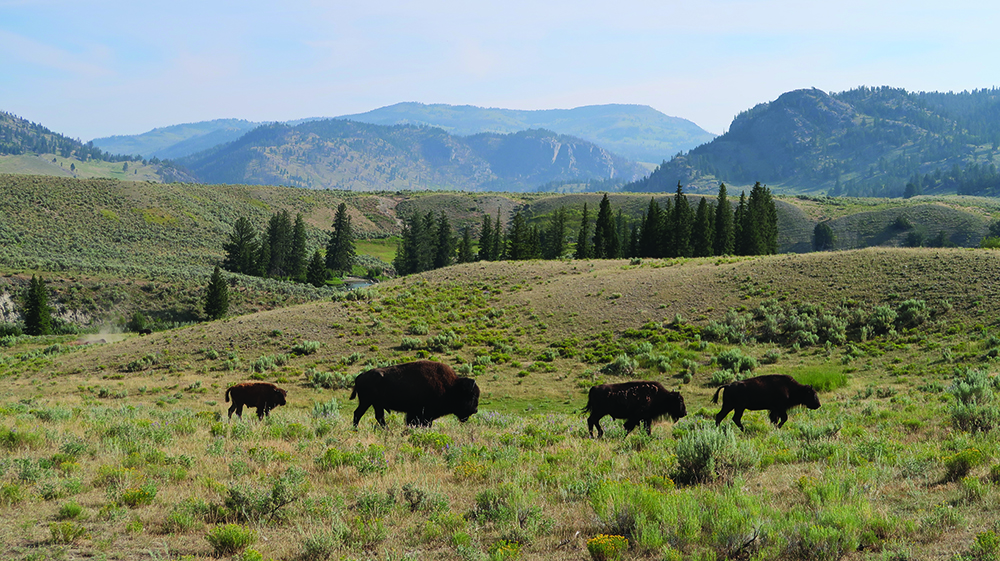 One Strange Rock from Jane Root's Nutopia and Darren Aronofsky's Protozoa Pictures, meanwhile, took full advantage of Nat Geo's "crossover hits" ethos by blending genres and storytelling techniques to create something novel and fresh. The hybridized science and natural history series, along with Savage Kingdom — which we'll come back to later — attracted more than three million viewers to National Geographic and Nat Geo Wild when it aired in the spring of 2018.
"The mad rush to sample that experience through that platform really gave us a sense that by hybridizing you could create crossover hits that could really expand the base for the genre. That's something that we're going to continue to look to do more of," Daniels says.
Nat Geo Wild's anticipated global event series Savage Kingdom has hit strongly on the network's narrative philosophy, and "liberally" draws from the character-driven storytelling techniques of drama rather than just approaching the subject scientifically. Filmed in 4K and produced by Icon Films and Natural History Film Unit Botswana, the series examines warring animal tribes battling for survival during a deadly drought in remote Savute, Botswana, part of Chobe National Park.
"That too has really widened the audience in terms of not only the male-female mix but how well it's performed globally, in the U.S. and international markets," Daniels adds, "and bringing in an audience that is on linear younger than what we typically see for the genre."
Millennial viewership for One Strange Rock and Savage Kingdom was up +64% and +31%, respectively, versus the network prime average, according to the network.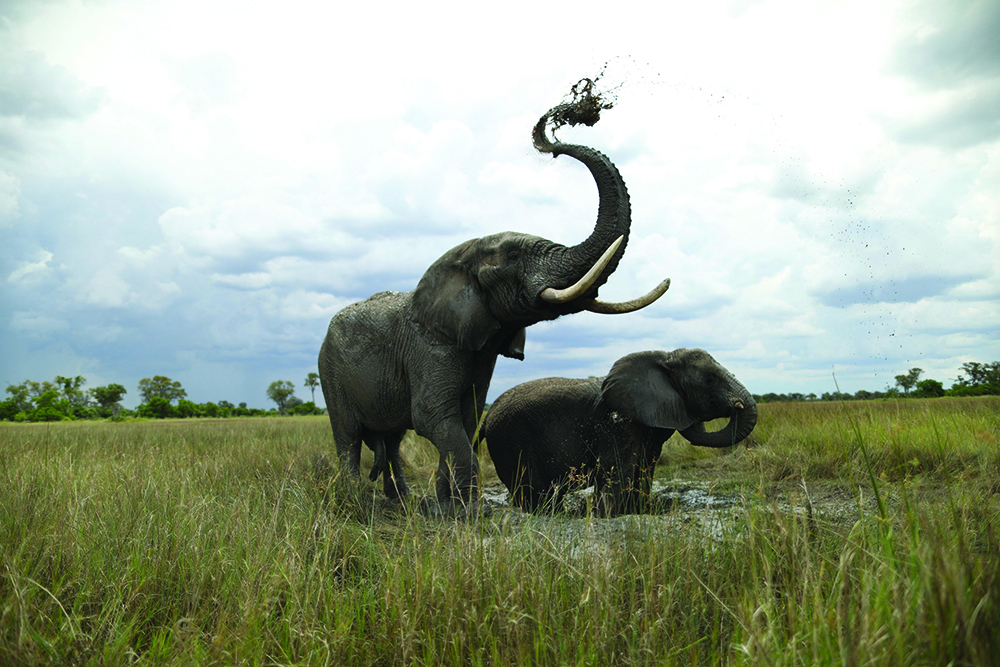 Younger viewers gravitate towards content that is funny, useful, beautiful or inspiring — the FUBI filter — and they want to be able to share it, says Susanna Dinnage, global president of Animal Planet. If content hits two or three parts of the filter, the likelihood of it being shared increases.
The Discovery-owned broadcaster recently partnered with Group Nine's digital animal content brand The Dodo on a series that featured stories of animals in need. Dodo Heroes — The Dodo's first-ever linear TV series — was also Animal Planet's first-ever global series launch, premiering in 220 countries and territories in June. It ranked as the network's most watched freshman series to date, reaching more than 36 million total viewers, more than half of which came from outside the U.S., according to Animal Planet.
In recent years, Animal Planet has increasingly focused on 360-degree approaches to its natural history content, offering its audience the opportunity to go deeper on stories or to find out more about some of the animals featured in the program. The network, adds Dinnage, is also seeking out knowledgeable talent that can bring that information in an engaging way, through their own passion and enthusiasm.
"Great storytelling will always win. If you push the envelope too far in over-dramatizing or lean on technology that doesn't enhance that storytelling, the joy and wonder can be lost and the ratings won't sustain," Dinnage maintains. "Natural history content is emotional — the very best engages the viewer in the head and the heart. Great moments in great stories are the key."
This story first appeared in the September/October 2018 issue of realscreen magazine, which is out now. Not a subscriber? Click here for more information.