Sorting through the swath of submissions from hopeful filmmakers, the team tasked to build the Toronto International Film Festival's documentary program aren't pigeonholed to a single topic.
Still, title by title, the lineup is laid out, forming thematic clusters that ultimately shape the festival's showing, according to Thom Powers (pictured below), the Toronto International Film Festival's documentary programmer.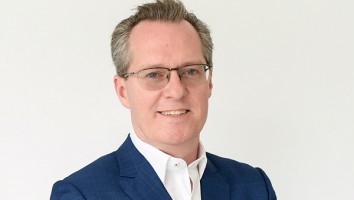 "Every year, we don't set out with things ahead of time [since] we are just in the process of trying to find the best films," he tells Realscreen.
Whittled down from 850 contenders, this year's picks comprise 25 non-fiction works covering artistic achievement, journalism, immigration and global politics — to name a few — with 36% of the films directed by women.
TIFF's 2019 documentary program includes 18 world premieres – a "notable" bump from 2018, Powers says – and representation from 18 countries.
"It's a big mandate for us to be looking for stories all over the world," Powers says. The section's opener, Feras Fayyad's The Cave (main photo), takes viewers to an underground hospital operating in war-torn Syria.
"When we think about films from Syria we're often thinking about shaky cellphone cameras… The attention to craft in this film is really high," Powers notes. "I'm very eager to see audiences encounter The Cave."
The National Geographic-backed film from Last Men in Aleppo director Fayyad exemplifies the diverse perspectives defining TIFF's 44th edition – though Powers points to a few journalism-focused documentaries to watch out for.
"You could say that the power of journalism is at work in any of these documentaries. There's always a journalistic component to documentary filmmaking," he explains. "I think that we are living through a time when journalism is a key tool to holding leaders accountable… but it's also a time when the very foundations of journalism are being challenged."
Alan Berliner's Letter to the Editor, for example, reflects on modern journalism and the dwindling business of print newspapers.
"[It] is following in the tradition of his essayistic documentaries that have often drawn strongly on archival imagery, and in this case the archival imagery are photographs that he's been clipping from newspapers for the past 40 years," Powers says.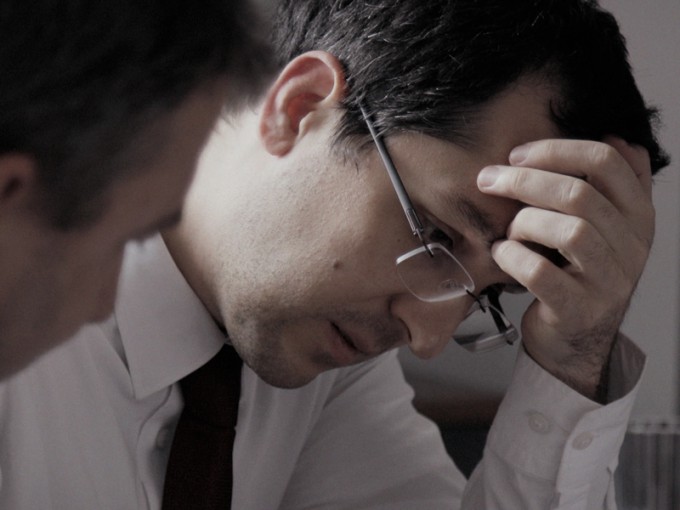 In Alexander Nanau's Collective (pictured above), viewers follow a team of journalists as they dig to uncover a political scandal in Romania.
"We really watch this unfold over several months," Powers says. "It's almost like watching Woodward and Bernstein at work in Watergate because the scandal that they start revealing piece by piece goes up to the highest levels of government and corporate corruption."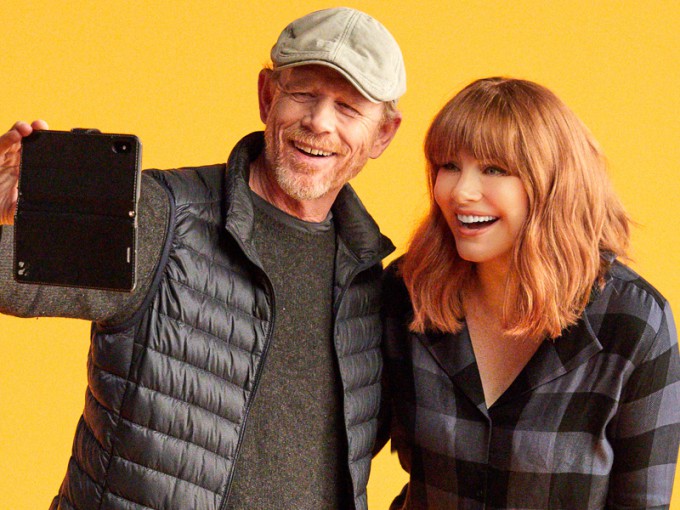 First-time documentarians headed to Toronto this fall include Ebs Burnough, director of The Capote Tapes, a biography of American writer Truman Capote, and actress Bryce Dallas Howard with her film Dads (pictured above), in which she interviews comedians and her own father, Ron Howard.
"The third first-time filmmaker with a very impressive debut is Alla Kovgan with the film Cunningham, shot in 3D about the choreographer Merce Cunningham," Powers says.
On the sales side, Formula E racing documentary And We Go Green, produced by Leonardo DiCaprio and directed by Fisher Stevens and Malcom Venville, is up for grabs. As is Red Penguins from Gabe Polsky, a tale of American hustlers bringing NHL-style hockey to Moscow.
"Last year we had a very strong acquisitions market in Toronto with films like The Biggest Little Farm and The Elephant Queen and Maiden that all made big sales at the festival," Powers said.
Submarine Entertainment is bringing two films to Toronto: Sing Me A Song (pictured below) from filmmaker Thomas Balmès, which follows a young munk in Bhutan who forms a long-distance relationship via his smartphone, and Garin Hovannisian's I Am Not Alone, about a peaceful resistance movement in Armenia.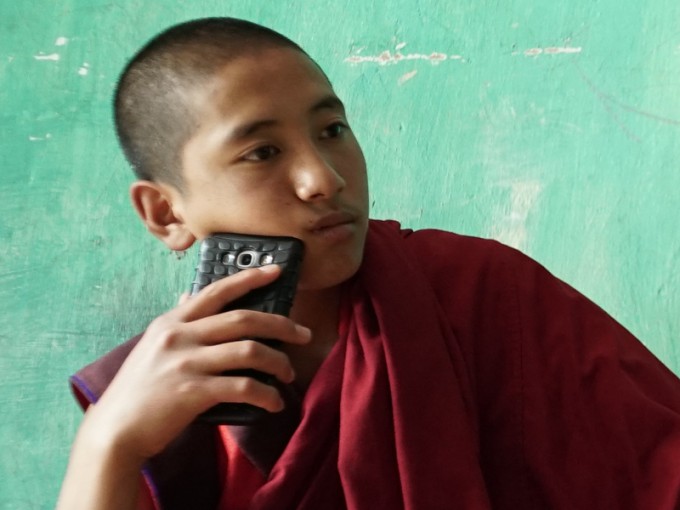 "Another film that is looking for a buyer, also Russian themed, is [Alex Gibney's Citizen K]… about Mikhail Khordorkovsky, the oligarch turned critic of Vladmir Putin," Powers says.
Though a number of films are headed to TIFF with distribution in place – such as HBO's Letter to the Editor, Showtime's Ready for War and The Kingmaker, Netflix's Bikram: Yogi, Guru, Predator, Magnolia Distribution's Cunningham and History Films' Desert One – Powers says there's opportunity for those without.
"It's nice to be able to give a platform to films that are still seeking distribution," Powers says.
The 44th annual Toronto International Film Festival runs from Sept. 5 to 15 across a variety of venues throughout the city.