While there were elements of the past year that seemed like a reprise of the tumult of 2020 — variants of the COVID-19 virus among them — there were many signs of recovery and even growth for the global unscripted and non-fiction screen content industry. Here's an overview of some of the major industry trends for the past year.
From production and commissioning perspectives, unscripted and non-fiction screen content continued to effectively weather the disruption of the COVID-19 pandemic. Strong projects came from all corners and a variety of genres, ranging from acclaimed docs such as Hulu's Summer of Soul and Apple TV+'s Billie Eilish: The World's a Little Blurry, to categories such as food with CNN's Stanley Tucci: Searching for Italy (pictured) garnering raves, and established hits like Fox's The Masked Singer and NBC's The Voice continuing to perform well.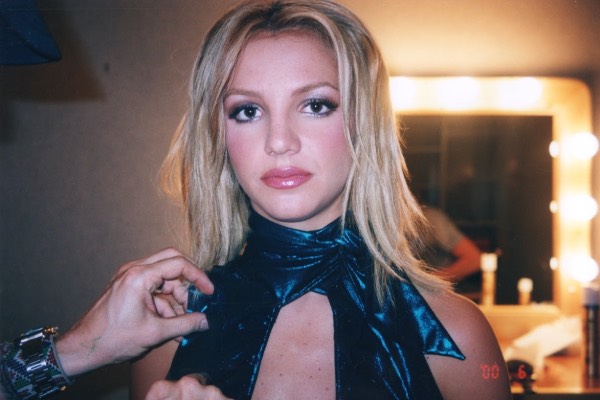 While there might not have been a Tiger King-sized phenomenon in 2021 (although there were more than enough derivatives of that series on various platforms), Framing Britney Spears (pictured, above) for Hulu and FX did seem to light up almost as many virtual watercooler conversations as Netflix's Squid Game.
Still, ever-changing guidelines set in seemingly constant motion by the continuously evolving pandemic didn't make production any less challenging in 2021, and the Omicron variant, rapidly picking up steam at press time, will likely throw wrenches into shooting schedules as 2022 begins.
"Long-term, there's a very healthy future for shiny floor," Fox alternative head Rob Wade told us in the summer of 2021, pre-Omicron. "Short-term, we might see a few more swings that live outside of the studio."
As for other genres, the uncertainty prompted by a new variant means that creative approaches will remain key. For audiences who may be chomping at the bit for escape, perhaps that thirst can still be quenched in different ways. As chef, host and CEO of Intuitive Content Andrew Zimmern told us in June: "I can't wait to get going and travel 10,000 miles away to shoot an episode, but the real thing is being able to quantitatively prove to our buyers that there are a million travel stories that can be told closer to home."
(With files from Justin Anderson, Jillian Morgan)