As the old maxim goes, "If it ain't broke…" And if the success of several big "refreshes" is any indication, the reboot craze is in no danger of dying down any time soon. Here, execs behind a couple of recent reboots discuss the reasons behind the endurance of the trend, and the market forces giving it momentum.
With a seemingly endless variety of content available at consumers' fingertips these days, having a breakout series can be a challenge for any network.
In such an environment, where new series compete not only with other programs making their debut but also with much-loved catalog titles, the odds are stacked against a fresh series making it past season one.
And this is why networks turn to much-loved series to reboot. Recent examples of old favorites soon to return include Blind Date, coming to Bravo, and The Biggest Loser, headed to USA Network.
The strategy can pay off. TLC's Trading Spaces, which first aired in 2000, was brought back in the spring of 2018, produced by Endemol Shine North America subsidiary Authentic Entertainment. The premiere episode of the home reno program averaged 2.8 million P2+ viewers and took the number one spot in all of television for the night.
Meanwhile, streaming giant Netflix's Queer Eye, a modern reboot of Bravo's Queer Eye for the Straight Guy, has become a cultural phenomenon, garnering numerous awards in the process for the streamer and producers ITV Entertainment and Scout Productions.
"Why not take something that has a legacy, that has some tradition behind it, that people are familiar with?" says Don Robert (pictured, below), EVP of research at A+E Networks. "The job is to make sure you understand what it was — the magic — behind what made that show successful and then, by bringing it back, what are you going to do to enhance it?"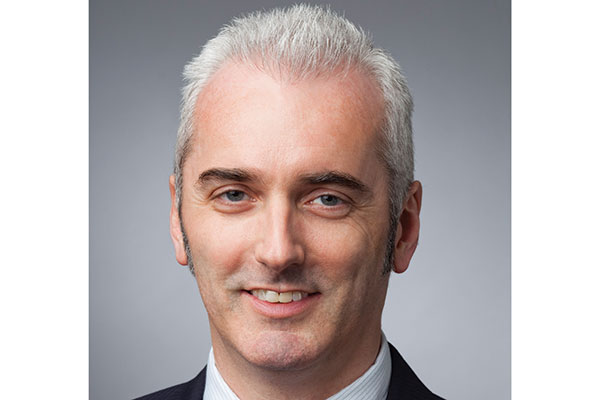 Among the latest entries in the reboot wave is Lifetime's Supernanny with Jo Frost, which first aired in the U.S. on ABC in 2005, before going off the air after seven seasons. A+E-owned Lifetime then picked up the series, titled America's Supernanny, which ran for two seasons with host Deborah Tillman.
"There is a lot of meat and substance that we can bring to this type of show while bringing in the network DNA of Lifetime — hope and uplifting family values — to the concept, which we think will elevate the show to resonate with audiences today," he adds.
When looking to reboot a series, Robert says the A+E team is looking for what was the best in class when it originally aired. But while carbon copies won't fly, neither will complete overhauls. He says A+E is only looking to tweak elements of a show, in an effort to create cultural relevance that will resonate with new audiences while keeping the viewers who watched the original.
"From a business point of view, we prefer shows that are highly repeatable, because these are what we call the workhorses," says Robert. These shows tend to do well for subsequent airings, and across platforms.
Rob Wade (pictured, below), president of alternative programming at Fox, agrees that a successful reboot needs to have currency and relevance, while giving the original idea something of a rebirth.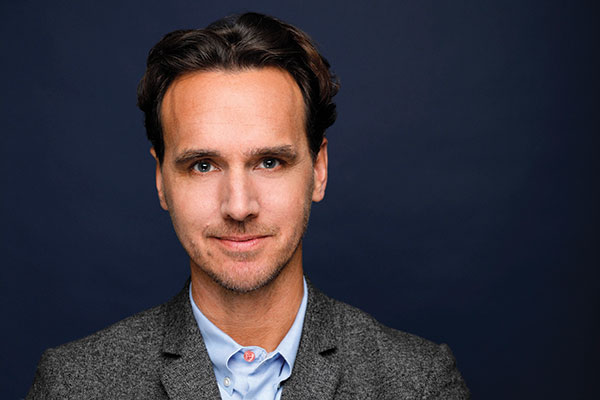 "It's great to have a title that people recognize, but I think you have to reinvent it in the best way you can, with the highest caliber talent," says Wade.
Fox is putting that to the test with the reboot of the early 2000s reality competition format Paradise Hotel (main image), this time hosted by Laguna Beach and The Hills alumna Kristin Cavallari (pictured, below) and produced by SallyAnn Salsano's 495 Productions and Mentorn Media. While the reboot, which premiered in early May, could garner curiosity from its original run and significant support from Cavallari's followers, Wade says he expects that like other unscripted hits currently on air, the advent of social media and its ability to foster fan engagement will also help refresh the format.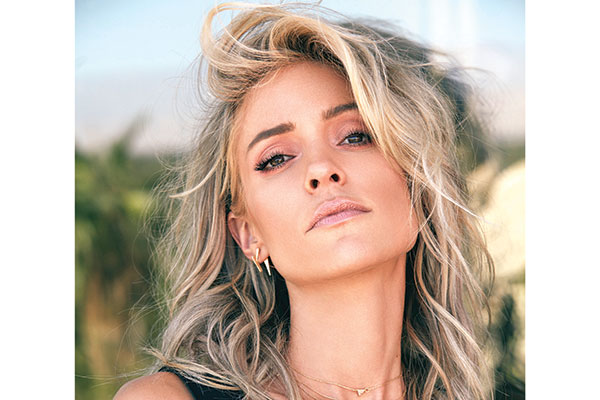 He maintains that although the original Paradise Hotel wasn't necessarily a big format, he felt it had built a strong foundation. When Fox first premiered the series on Monday and Wednesday, its 25 regular telecasts averaged a 3.2/9 among Adults 18-49 and was watched by 6.4 million total viewers, excluding specials.
And with the unscripted genre having matured over the course of three decades, while creative producers are still coming to the table with ideas, it's more challenging than ever in a mature market to have something completely original to pitch. Why reinvent the wheel when a unique twist on a familiar concept or subgenre might do the trick?
"You have a piece of IP that is proven," says Wade regarding the allure of the reboot. "You have a format that is often enduring and has global reach, and I think that is really tempting."
While the volume of reboots ebbs and flows, Wade says the trend will remain strong, just as it has through the course of broadcasting history. He points to quiz show Match Game, revived multiple times over the course of four decades.
"Look, we all do the best we can — and we've been very lucky to find some incredibly good-looking and smart people who are here to play a game…and hopefully, find love along the way," says SallyAnn Salsano (pictured, below) about checking back into Paradise Hotel.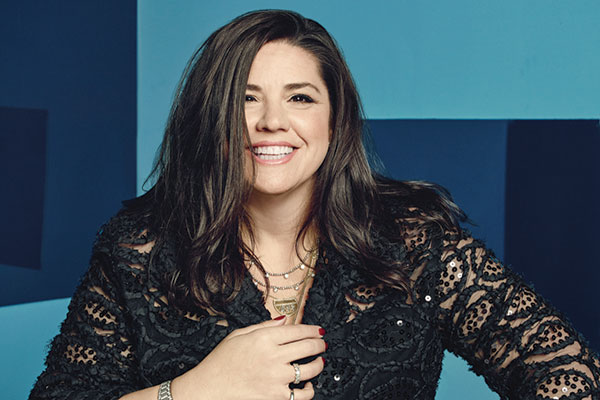 Besides banking on a potential established fan base, Salsano puts emphasis on the almighty nostalgia factor that she says perhaps takes viewers to an easier time in their lives "when the world didn't seem so freaking crazy.
"It's also a nice feeling to turn on the TV and be able to just enjoy what's happening, and not worry about the state of the world for a little while."
This story first appeared in the May/June 2019 issue of Realscreen Magazine, which is out now. Not a subscriber? Click here for more information.