OWN Canada acquires "Life Story Project"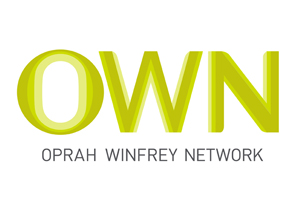 Corus Entertainment's OWN Canada has acquired the homegrown doc series Life Story Project from Headtrip Films.
Mitch Gabourie created the 10 episode series which sees people share their life stories. Gabourie, of Headtrip Films, is showrunning Life Story Project and directed five episodes.
The doc series will air on OWN Canada from January 2013, and Corus Entertainment retains the international format sales rights.
Headtrip Films, with offices in Toronto and Los Angeles, is also set to produce the feature Stickup Men, about the infamous Stopwatch Gang bank robbers, with Gabourie to direct.
Tags: Corus Entertainment, Life Story Project, Mitch Gabourie, OWN Canada
For more information in the Contact directory:
Corus Entertainment
The definitive factual resource.
Over 5,000 company listings!