When Annette Ontell passed away at the age of 93 on June 4, 2011, in a Newark, New Jersey hospital, it would be her grandchildren, filmmakers Elan and Jonathan Bogarín, to inherit the modest house she lived in for 71 years.
Soon after their grandmother's death, the Bogarín's — who together run New York-based studio El Tigre Productions — realized that there was "so much life in the objects still there." The siblings jointly decided to keep the house and transform the thousands of items within into their debut feature-length film.
The result is 88-minute magical-realist documentary 306 Hollywood, which offers a reflection on life from an age rarely represented across the film and television landscapes.
Ten years of interviews with Ontell between the ages of 83 and 93 provide an archaeological excavation of her life, as the pair search for the mysterious connections between memory, history and what remains following death.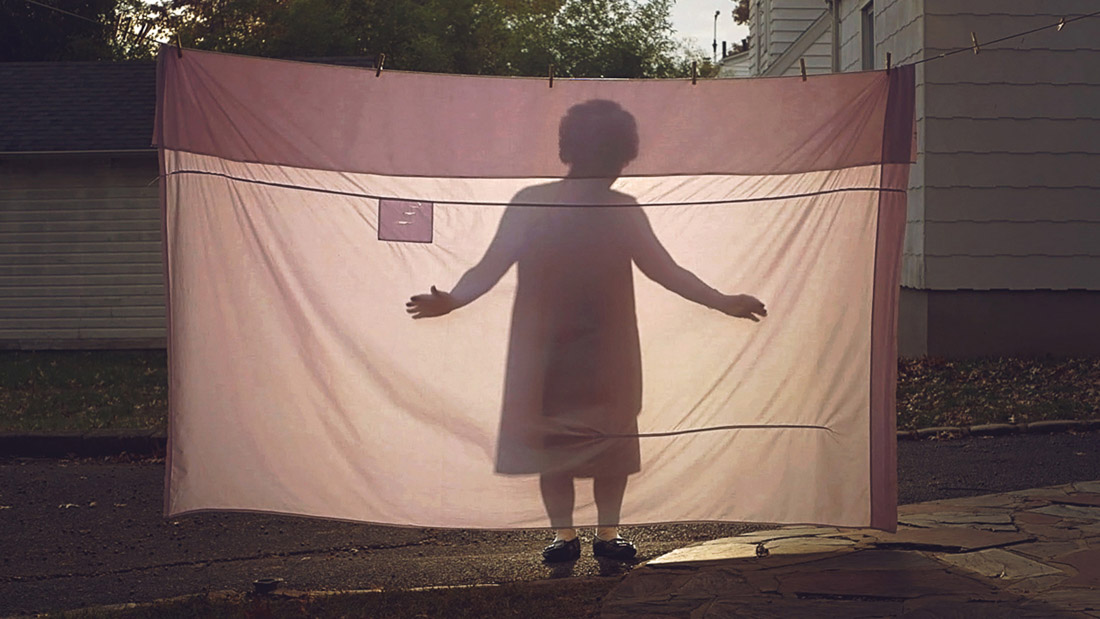 "We've always wanted to find a way to make the ordinary feel extraordinary," Jonathan tells realscreen. "We wanted to find a way to tell a real story that felt as remarkable as it felt in real life."
The film transcends language and genre by interweaving interviews with experts – archaeologists, physicists, fashion conservators and funeral directors – with a high level of creativity to allow the sibling directing team to bring the doc to a much wider international audience.
With a production budget exceeding US$500,000, the Bogarín's flexed their creative muscles over the 16 years of development. Utilizing cinematic scene shifts, the pair attempted to dive deeper into the story of what happens when someone is gone through featured a doll house-sized model of their grandmother's house, dramatic recreations through dancers, lip syncers, actors, and a film score featuring upwards of 20 different live musicians.
"We wanted to find a way to create a metaphor for language for everything that was happening in the film, both to our characters and our grandmother's character," says Jonathan of the decision to blend reality with dramatic elements.
"Our overall goal was to make a film that was as big as it could be with as much production value as we could possibly imbue in the film and no crew," adds Elan. "The only way to do that was to pull out all the stops."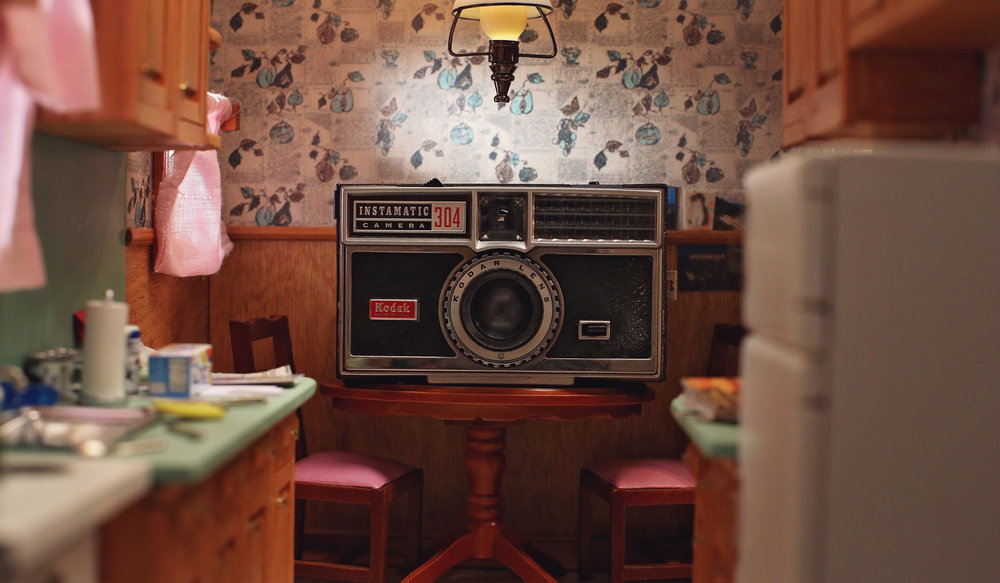 After being selected for the 2016 IFP Filmmaker Labs – the Independent Filmmaker Project's annual yearlong fellowship for first-time feature directors – Elan and Jonathan Bogarín would go on to win the audience award for best pitch at the 2017 Hot Docs Forum, which proved to be a turning point for the filmmakers.
It would be there, at the Toronto-held festival's pitching forum, that they would meet a handful of collaborators who would eventually take interest and board the project.
"Honestly, Hot Docs was like a magic show. Going in, no one knew who we were and people were like what is this crazy magic-realist documentary?" Elan recalls. "Fifteen minutes later, the entire landscape of what was possible and who was interested shifted – it went from being a crazy film to 'OK, I understand what you're doing, it's exciting. Let's talk.'"
Following last year's Hot Docs showing, Paula Froehle, Laurie David, Regina K. Scully, Geralyn Dreyfous, Kevin Iwashina and Abby Lynn Kang Davis boarded the film as executive producers.
Judit Stalter serves as producer alongside Elan and Jonathan Bogarin. A Hungarian producer, Stalter served as executive producer on László Nemes' scripted film Son of Saul, which took the 2015 Academy Award for Best Foreign Language Film.
Funding for the project was provided by the New York State Council on the Arts, El Tigre Productions, Laokoon Filmgroop and private donations, among others.
It is also the first-ever documentary selected for Sundance's NEXT category. The NEXT track showcases "bold works distinguished by an innovative, forward-thinking approach to storytelling" that are expected to shape the next wave of American cinema.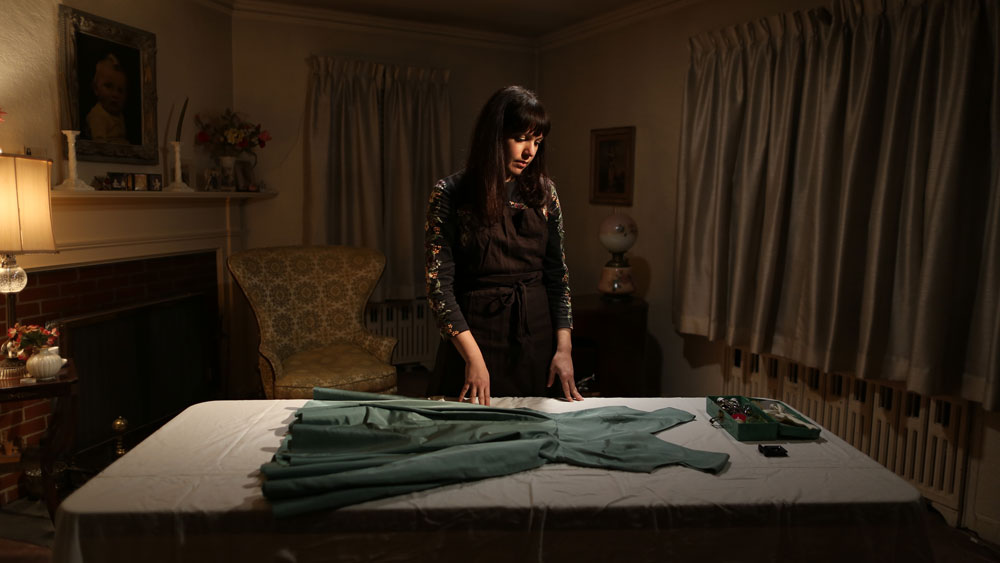 And though their film, nearly two decades in the making, has yet to celebrate its world premiere at the 2018 Sundance Film Festival, serving as the opening documentary to the Park City, Utah-set event, the filmmaking duo has cast an eye to their future careers in the industry.
"It's not a one off – the goal is to very much take what we've learned and keep going with it," explains Elan, teasing the possibility of expanding into the fiction genre.
"Our goal is to keep pushing forward with different ways of combining stories that you wouldn't necessarily tell, engaging with different visual images and stories that can mix together," she continued. "Whether we're dealing with nonfiction or fiction our goal our goal is much about world building."
306 Hollywood premieres at Prospector Square Theatre in Park City, Utah on Jan. 18 at 6 p.m. MT.