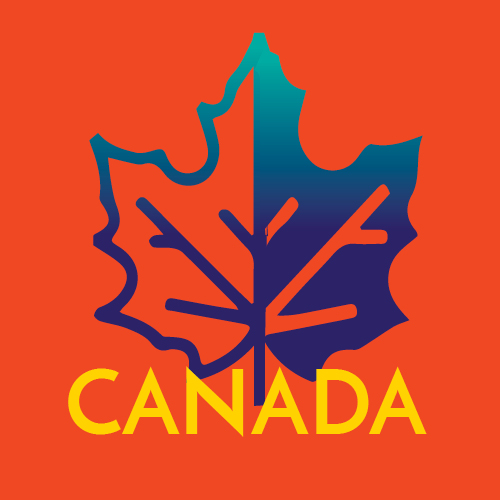 MARBLEMEDIA
Toronto | www.marblemedia.com
Number of employees: 28 plus approximately 250+ freelance
Number of hours in 2020: 42
Recent projects: Blown Away, Restaurants on the Edge, Landscape Artist of the Year Canada
Upcoming projects: All-Round Champion season 4, unannounced projects for CBC and Netflix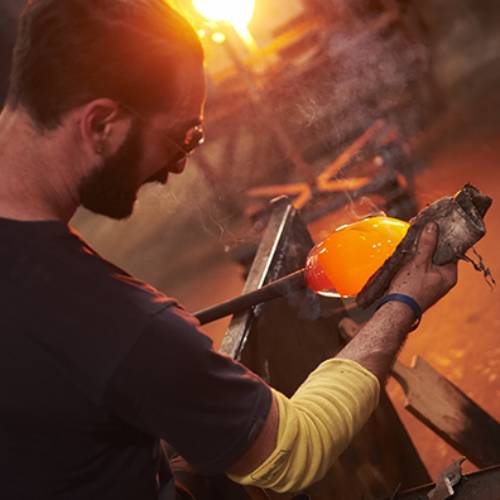 Coming off the success of its Netflix unscripted glassblowing competition series, Blown Away — described as "breaking the reality show mold" by the Washington Post and "the best new creative contest since RuPaul's Drag Race" by Time Magazine — Marblemedia is marking two decades in business with a growing roster of buzzy unscripted programming.
Founded in 2001 by co-CEOs Mark Bishop and Matt Hornburg, Toronto- and London-based Marblemedia produces unscripted, scripted and kids and family content.
In addition to Blown Away (pictured above), which launched on Makeful in Canada and Netflix globally in 2019, the producer's unscripted slate includes CBC's Landscape Artists of the Year, a take on the popular British TV format created by Storyvault Films; Netflix's Restaurants on the Edge; and All-Round Champion, based on the Emmy-winning NRK format, for TVO and Knowledge Network in Canada, and BYUtv in the U.S.
The company's executive team includes Donna Luke, VP of production; Mike Armitage, development producer, factual and factual entertainment; and Kelsey Espensen, development producer. Its sales arm, Distribution360, is led by Diane Rankin, SVP, rights/executive producer.
In addition to its offices, Marblemedia boasts a 50-acre production facility 90 minutes north of Toronto and its own interactive studio. Jillian Morgan
SALOON MEDIA (a Blue Ant Media company)
Toronto | www.saloonmedia.com
Number of employees: 35
Number of hours in 2020: 89.5
Recent projects: 9/11 Kids, Ted Bundy: Falling for a Killer, Cheating Hitler: Surviving the Holocaust
Upcoming projects: Hotel Paranormal season 2, Mysteries from Above (w/t, for Cottage Life)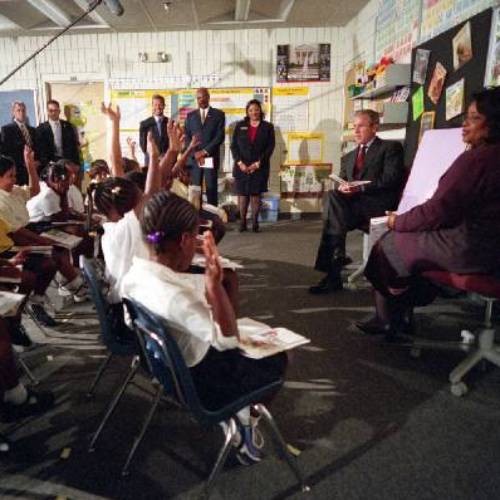 Founded by former eOne Television factual content SVP Michael Kot in 2013, Toronto-headquartered Saloon Media has gone from strength to strength in eight years, establishing itself as a versatile, reliable partner for networks and coproduction partners both domestic and international.
Last year began with Saloon's entry into the flurry of doc projects around notorious serial killer Ted Bundy, Falling for a Killer for Amazon Prime. Named one of the best true crime docs of 2020 by USA Today, the special, which aimed to tell the story of Bundy's crimes from a female perspective featured the first interview, after 40 years of silence, from Bundy's former girlfriend Elizabeth Kendall, and her daughter Molly.
Another documentary project from Saloon gained accolades in 2020: 9/11 Kids (pictured above), a feature doc exploring the current lives of the members of the second grade classroom at Emma E. Booker Elementary School in Sarasota, FL, where George W. Bush was visiting when he received the news that the Twin Towers of the World Trade Center had been attacked. The film follows those children, now in their 20s, and charts the different paths their lives took over the past two decades. The project racked up considerable acclaim over its festival run, winning an audience award at the 2020 edition of Hot Docs and, more recently, taking the honor of best social/political documentary at the Canadian Screen Awards.
2020 also saw the company strut its stuff in a different capacity, via the Canadian adaptation of the Drag Race format — Canada's Drag Race, coproduced with Blue Ant Studios for Bell Media streaming service, Crave. The series snagged more hardware for the prodco from the Canadian Screen Awards, including the prize for best reality/competition program or series.
Those putting forward nominations for Saloon Media cited the company's "extremely diverse factual range" and "global outlook and expertise in coproductions" — qualities that are sure to stand them in good stead for the year ahead. Barry Walsh
OTHER CANADIAN GLOBAL 100 COMPANIES
Alibi Entertainment
Toronto / www.alibientertainment.ca
An Accidental Wilderness
Buck Productions
Toronto / www.buckproductions.com
40 Year Old Property Virgin; Life, Death and Money; Merchants of the Wild
Cineflix Productions
Toronto / www.cineflix.com
American Pickers, Property Brothers
Cream Productions
Toronto / www.creamproductions.com
Fear Thy Neighbour; BTK: A Killer Among Us
eOne Television (a Hasbro company)
Toronto / www.entertainmentone.com
Siesta Key, Growing Up Hip Hop
Frantic Films
Toronto / www.franticfilms.com
Still Standing, Killer in Plain Sight, Backyard Builds
Great Pacific Media (a Thunderbird company)
Vancouver / www.greatpacifictv.com
Highway Thru Hell, High Arctic Haulers, Save My Reno
Insight Productions (a Boat Rocker company)
Toronto / www.insighttv.com
Amazing Race Canada, Big Brother Canada
Media Headquarters
Toronto / www.mediahqs.ca
Salvage Kings, The Brigade
Pixcom
Montreal / www.pixcom.com
Restoration Garage, You Can't Ask That
Proper Television (a Boat Rocker company)
Toronto / www.propertelevision.com
MasterChef Canada, The Great Canadian Baking Show
RTR Media
Toronto / www.rtrmedia.com
Home Town, Home Town Takeover
Scott Brothers Entertainment
Toronto, Nashville / www.sbentertainment.com
Celebrity IOU, Brother vs. Brother
Zone3
Montreal / www.zone3.ca
Family Feud Canada
HONORABLE MENTIONS FOR CANADA
Big Coat Media
Toronto / www.bigcoatmedia.com
Love It Or List It
Peacock Alley Entertainment
Toronto / www.peacockalleytv.com
Jensplaining
Pyramid Productions
Calgary / www.pyramidproductions.tv
Charles Manson: The Funeral
Yap Films
Toronto / www.yapfilms.com
A Day in the Life of Earth